Alirocumab, also known as Praluent has been approved by advisers for the Food and Drug Administration (FDA) as the most promising PCSK9 inhibitor for people suffering from bad cholesterol but won't respond to statin medications.
The health advisors approved alirocumab in a 13-3 vote, and this approval might open the door for evolocumab also known as Repatha to be approved later for the same purpose. Both drugs are PCSK9 inhibitors, and have been found great for people with LDT cholesterol and who won't fare well on statins.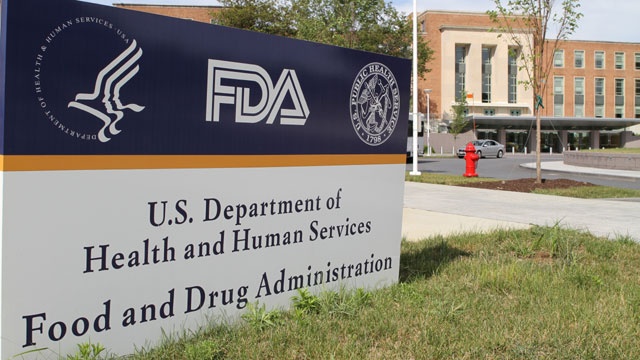 According to a study published in the Annals of Internal Medicine, 24 clinical trials revealed that PCSK9 inhibitors minimized bad cholesterol by as much as 47%; and they reduced the chances of death or heart attack emanating from cardiovascular diseases.
Dr. Seth Martin, a cardiologist at Johns Hopkins University in Baltimore however cautioned that it is not clear at the moment if these medications prolong lives because results of trials have been short-term.
While statins have been the standard medication for people with LDT cholesterol and with proven efficacy for preventing strokes, heart attacks and other heart complications, it has not been without terrible side effects for some people, causing them serious muscle pains. It is for such people that PCSK9 inhibitors like alirocumab and evolocumab are made.
These new drugs would also prove invaluable to people suffering from familial hypercholesterolemia, an inherited condition that induces LDT in sufferers. According Martin, familial hypercholesterolemia affects about one in every 300 to 500 people, and this makes it fairly common.
PCSK9 inhibitors are also called monoclonal antibodies since they are versions of human antibodies developed in the lab, and they could cost about $12,000 to use annually, putting it out of the range of many users except of course pharmacy benefit managers step in to help.