CUPERTINO – On Monday, Apple announced a new music-streaming service it's hoping to compete with and eventually surpass current leaders like Spotify and Pandora. However, just days after the announcement of Apple Music, trouble is already brewing, as Apple is under investigation for collusion and anti-trust actions during its negotiations with the music industry.
State attorney generals from New York and Connecticut are leading the investigation. The New York attorney general has released a letter on behalf of Universal Music Group that says it has no agreements with Apple. The letter states the investigation is concerned "whether participants in the music industry are seeking to act collusively to restrain competition among music streaming services."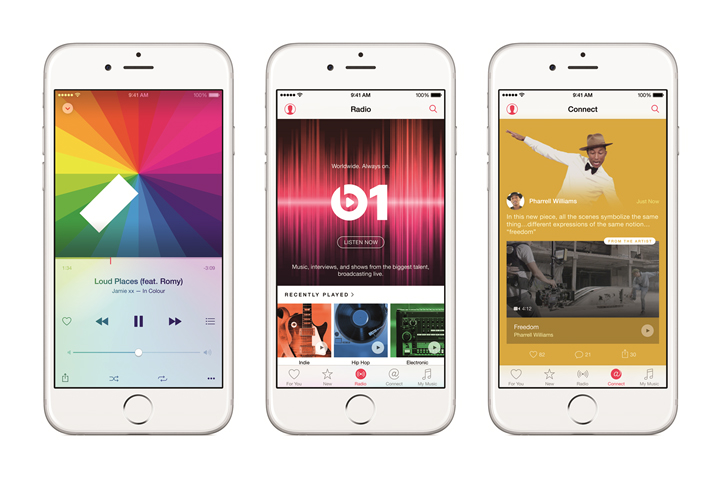 Prior to Apple's announcement of Apple Music, there were reports that the company was attempting to persuade record labels to now allow their music to be used on free services. The attorney generals leading the investigation will attempt to find out of Apple pressured the labels in any way or conspired with them to deny music to other music streaming services.
A spokesman from the New York attorney general says that competition within the music streaming business has "led to new and different ways for consumers to listen to music," adding that "it's important to ensure that the market continues to develop free from collusion and other anticompetitive practices."
Unlike other music streaming services, Apple Music will not be offered for free along with advertisements. Instead, Apple Music will cost users $10 per month, although a family of up to six members may sign up for the service for only $15 per month. However, Apple will be offering a three-month free trial for users, while also offering artists the opportunity to produce content that will be made available on its promotional Connect section of Apple Music.
An Apple spokesperson has declined to comment on the investigation.