The US Centers for Disease Control and Prevention (CDC) said an estimated 44 people die from the prescription painkiller overdose in the United States every day. Considering the facts, Egalet Corp revealed that Egalet-001, its experimental painkiller, has little chances of being overdosed.
The pharmaceutical company said users will not be able to abuse or overdose on Egalet-001 as they do other morphine-based drugs in the market, such as MS Contin among others.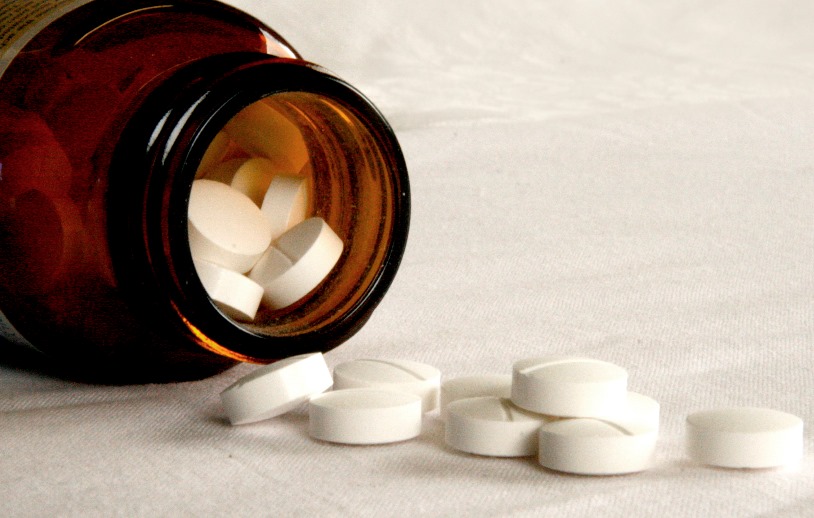 Egalet Corp further revealed that tests conducted showed opioid users would not be able to crush, inject, or snort on Egalet-001 because the Pennsylvania-based company has followed FDA directives on how to make the drugs.
Eaglet already markets two painkillers and is seeking marketing approval for its newest painkiller Egalet-001 that the FDA might grant after they meet nearly in a week to discuss its likelihood for being abused or overdosed.
"With this strong intranasal HAL data combined with the previously announced positive oral HAL data, and the category 1 studies, Egalet-001 continues to demonstrate a very promising abuse-deterrent profile," said Bob Radie, president and chief executive officer at Egalet.
Egalet is not the only company to have developed painkillers that cannot be abused by opioid users – companies like Pain Therapeutics Inc, Acura Pharmaceuticals Inc, Durect Corp, IntelliPharmaCeutics International Inc, and KemPharm Inc. have done the same.