Sean Combs, also known as the rapper and hip-hop mogul Diddy, was arrested Monday after allegedly attacking a UCLA football coach. Diddy's son, Justin Combs, is a junior on the UCLA football team. He attacked Sal Alosi, the team's strength and conditioning coach.
Diddy was arrested and charged with assault with a deadly weapon after reportedly attacking Alosi with a kettlebell, a steel ball with a handle that's often used for weight training. The incident took place around 12:30 p.m. at the Acosta Athletic Training Complex on the UCLA campus. UCLA authorities have said no one was "seriously injured."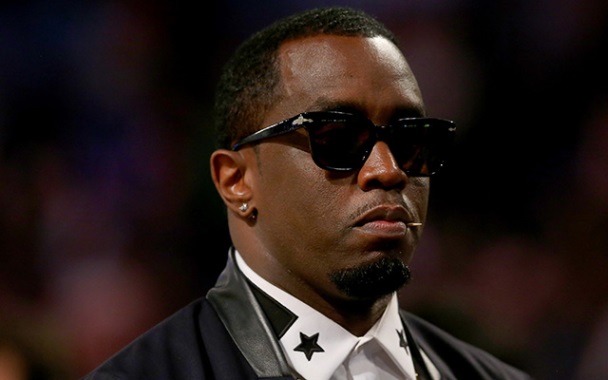 After a practice session, Diddy reportedly sought out Alosi in his office to speak with him. Sources say Diddy thought that the coach "was riding Justin, screaming intensely at him."
Things between Diddy and Alosi escalated quickly, as Diddy was told campus security would remove him if he didn't leave on his own, while the rapper threatened to call the police on Alosi. Sources say Diddy then swung the kettlebell, nearly missing Alosi, although the rapper claims he simply held it up to protect himself from an attack by the coach.
Diddy was released Monday night after posting $50,000 bail. He was charged with three counts of assault with a deadly weapon, one count of making terrorist threats, and one count of battery.
Of course, this is not Diddy's first run-in with the law. He was cleared of weapons charges related to a 1999 shooting in a New York nightclub. Also in 1999, he was involved in the beating of a record executive. Charges were eventually reduced and Diddy was forced to attend anger management classes. Earlier this year, Diddy was accused of punching a man at a Super Bowl party, but never arrested.
As for Alosi, this is not the first time he's been in the middle of controversy. As a member of the New York Jets' coaching staff in 2010, he was suspended for purposely tripping a member of the Miami Dolphins during an NFL game.
UCLA head coach Jim Mora released a statement saying, "This is an unfortunate incident for all parties involved," adding, "we will let the legal process run its course and refrain from further comment at this time."