With the recent announcement that Apple is jumping into the music streaming market with the apply-named Apple Music, there's no doubt that competition in that arena is going to heat up.
But how does Apple Music compare with the current kings of that industry like Spotify and Pandora?
 is one of the most important aspects consumers look at with regard to music-streaming services.
Apple Music will cost users $10 per month, with a family option for up to six people for $15. Spotify is similar with a $10 monthly fee, with an extra $5 for each additional account. Meanwhile, the cost of Pandora is just $5 per month.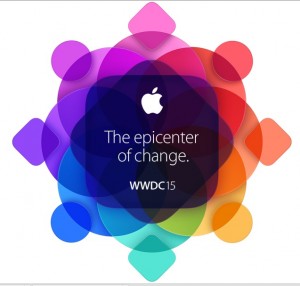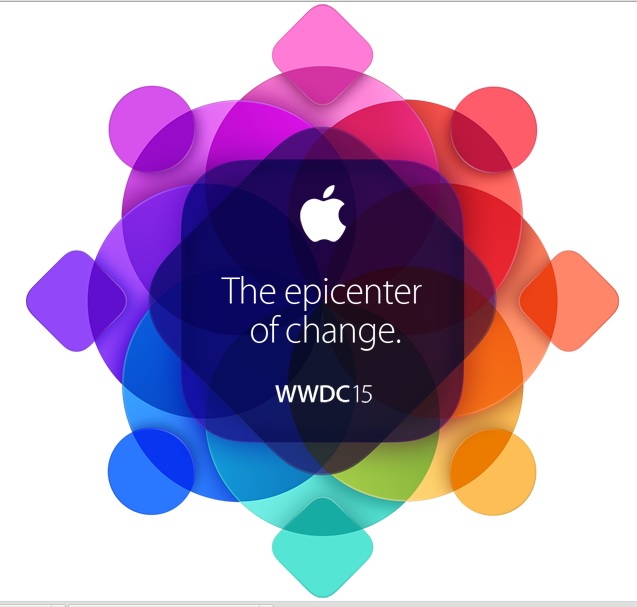 All three services give listeners a free option, albeit with caveats. Apple Music limits free users to Beats 1 radio and Apple Music radio, while also limiting the songs that users can skip.
Spotify and Pandora also set limits on the number of songs a listener can skip in a given period of time.
They also interrupt music periodically with ads, which is something Apple Music listeners won't have to worry about.
The amount of songs in the library of each service also varies. Spotify boasts 30 million songs in its library, while Pandora has a mere 1 million songs. As for Apple Music, the exact total is not yet known, although Apple insists the figure will be in the tens of millions.
It's also important to note that some artists have taken their songs off Spotify, most notably Taylor Swift, which could be a game changer for some users.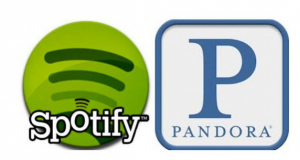 In addition to cost and song total, each streaming service has distinct features that distinguish it from the others. Apple Music will include music videos, give users a way to connect to an artist's social media, and feature a 24-hour global radio station.
Spotify separates itself with higher quality, the upcoming addition of podcasts, and the fact that it functions with a wide variety of devices and not just those in the Apple family.
What Pandora lacks in standout features it makes up for with simplicity and an easy-to-use interface for users that want to keep things simple.
Which service is the right one for you ultimately comes down to your personal preference. Apple Music doesn't go live until June 30, so until then it's tough to know with certainty whether it'll be better than its competitors.
There are pros and cons to Apple Music, Spotify, Pandora, and a variety of similar music-streaming services, and it's up to each individual to pick the one that works for them.