BEIJING – Following fears of the growing threat of the Middle East Respiratory Syndrome (MERS) in South Korea and the several fatalities that resulted, some Chinese airlines are either cutting or suspending flights to the country to prevent the spread of virus to their own country.
For instance, Air China reduced their weekly flight from Beijing to Seoul from 24 to 21, and this shall be the situation till the end of August. And from Monday June 30, China Eastern Airlines will reduce its weekly flight from Kunming to Seoul from five to two, and this will increase to three from July 1.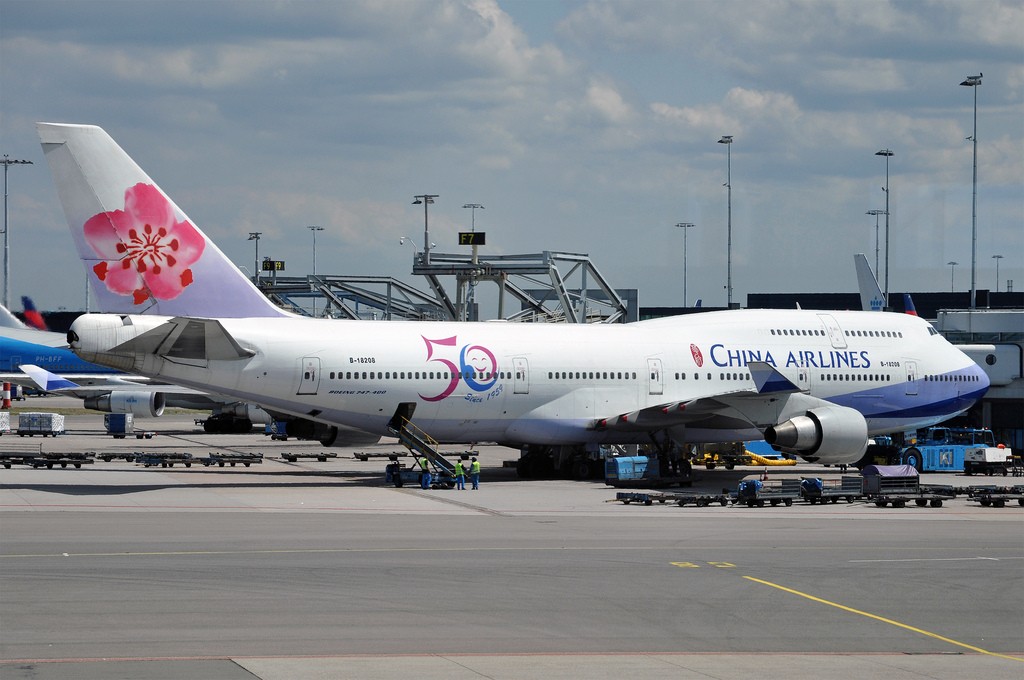 China Southern Airlines, Capital Airlines, Spring Airlines, and Shandong Airlines have suspended or cut their frequency of flights to South Korea.
Meanwhile, with 145 people infected with MERS and 14 lives claimed, a Slovakian citizen is feared to have been infected with the disease. The man is now being treated at Bratislava, the Slovak capital. Working as a subcontractor with Kia Motors in Seoul, the man is said to have arrived Slovakia on June 3 before being diagnosed with the condition.
The World Health Organization (WHO) says there is no known vaccine or cure for MERS at the moment, and that the disease as a fatality rate of about 35%.