Boston – The Massachusetts Institute of Technology (MIT) unveiled a new system of three robots which can work combinely in order to maintain a whole bar waitstaff. One cracks open beers, and the other two take orders from patrons and ship the suds. Also the robots can accurately delivers unexpected items at the most unexpected places, including a disaster area or a hospital.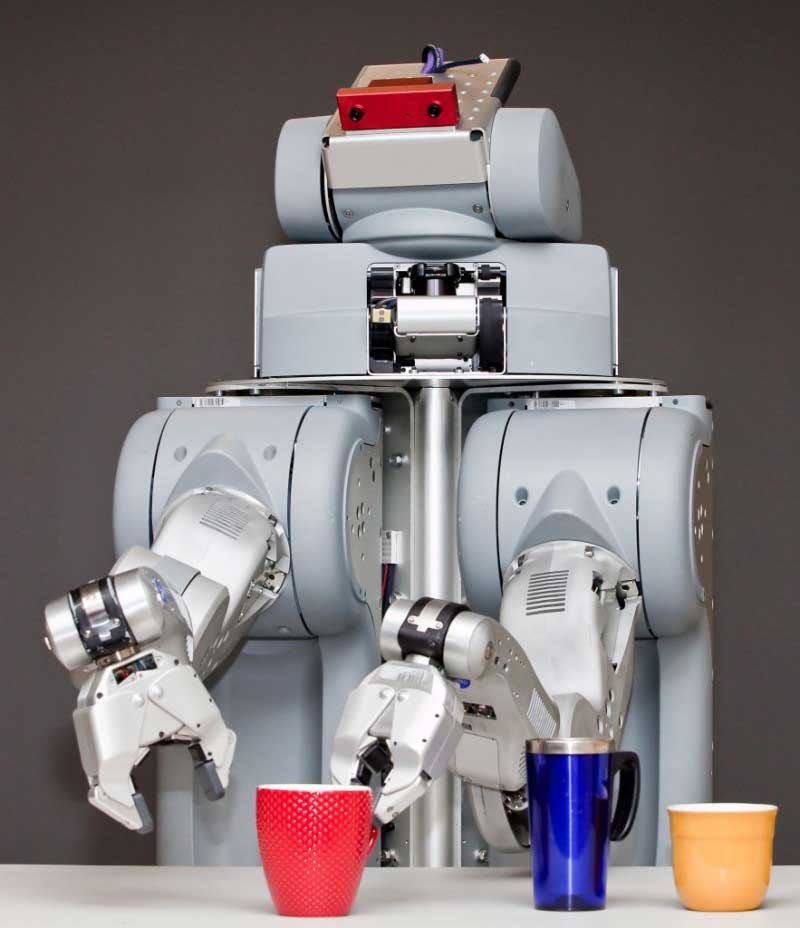 The MIT's computer Science and Artificial Intelligence (CSAIL) Laboratory was responsible of the programmation on robots which deliver beverages skills. But they were not specially looking for bartender robots, only wanted to prove them if there was a way to streamline these kinds of "macro" actions. Anyways the bartender characteristic is not less important, but researchers need to create robots that may help in disaster areas, high pressure environments, situations of search and rescue.
Investigators modified the information gaps in the robot's software, so they can simulate disorderly nature of the human world.
"Almost all real world problems have some form of uncertainty baked into them," "As a result, there is a huge range of areas where these planning approaches could be of help." said a researcher scientist that worked on the experiment, Chris Amato.
In order to demonstrate their inventions, the team involved took a PR2 robot and two TurtleBot robots which are a low-cost, personal robot kit with open source software, and had them work in a bar situation. The TurtleBot was in charge of taking orders and delivering them with and effectively performance, while the PR2 did all the bartender work.
But how do they work?
This kind of mechanism are ruled by superior algorithms that decline micromanage, the robots are intentionally program in a way that allows the staff the knowledge of overall drawback, leaving its programmed instinct to type out the specifics of the perfect problem solving technique. Researchers developed complex planning algorithms that would help the robots decipher their location, status and behavior, definitely to be the most human tool possible.
Ariel Anders, MIT member said "This work tries to post the problem in a more general framework that given what we call macro actions you could use the planner that we have to go out and solve a problem."
The problems that concerns the MIT Laboratory is not the person expertise on show but the robots relation. Engineers claim that robots teamwork almost depends of robotic communication, because of the dynamic in real human situations. The place new info have to processed in real time.
"Virtually all real-world issues have some type of uncertainty baked into them," stated Chris Amato. "In consequence, there's a big vary of areas the place these planning approaches could possibly be of assist."
Source: MIT