New York – Women who wait to give birth by freezing their eggs or receiving them from donors and undergo in vitro fertilization (IVF) have less chance to become mothers than the ones who do not wait for motherhood later on in life, according to a study published in the Journal of the American Medical Association.
Researchers from the Center for Human Reproduction in New York, examined more than 11,000 IVF procedures carried out using donor eggs. These data came from the 2013 annual report of US IVF center outcomes published by the Society for Assisted Reproductive Technology. They compared the live birth and cycle cancellation rates when either frozen or fresh donor eggs were used.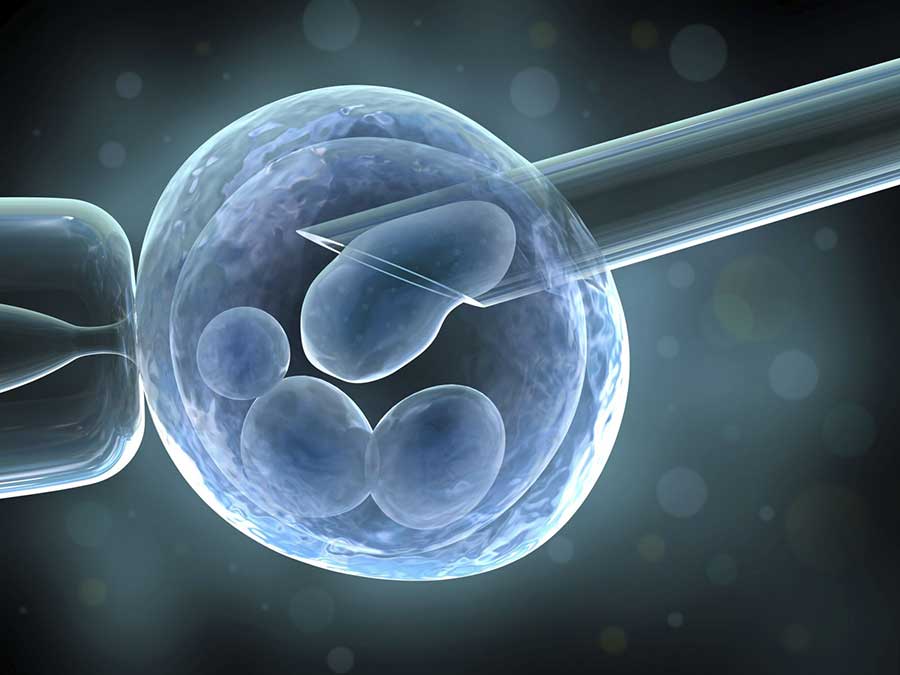 The team reports that 20% of the IVF procedures were carried out with frozen eggs and only 47% of them resulted in a live birth, compared to the 56% resulting in live births when fresh donor eggs were used.
"Our research demonstrated that – contrary to some claims made mostly by commercial interests — frozen eggs offer a lower chance of pregnancy and delivery chance after IVF than fresh eggs," said study co-author Dr. Norbert Gleicher, medical director and chief scientist with the Center for Human Reproduction in New York City.
Even though there are some limitations in the study -as researchers did not have any data about the age or fertility of the frozen egg's mothers-, and it is not clear if using fresh eggs is actually better, as stated by Lawrence Grunfeld, clinical associate professor of medicine at Icahn School of Medicine at Mount Sinai, New York,  doctors still suggest that freezing eggs could lower the chance of having a baby.
"In traditional donor egg therapy (using fresh eggs), the recipient gets all the eggs the donor makes (typically 15-25)," said James Toner, president of the Society for Assisted Reproductive Technologies. "When frozen eggs are employed, only a batch of six to eight eggs are provided. This has a big effect on outcomes!"
Still, some fertility clinics in the US have introduced frozen donor egg banks while some companies like Apple and Google are known for paying up to $8,000 to female employees to have their frozen eggs in order to follow longer career paths.
For the time being, Gleicher said, "Patients should be openly informed about advantages and disadvantages of all options". "Additionally, most patients desire more than one child".
Source: The Journal of the American Medical Association