New York – A recent update of the population projections conducted by the Population Division of the UN Department of Economic and Social Affairs, estimated that by 2100 the world will reach and amount of 11.2 billion people.
"The current world population, at 7.3 billion, will increase to 9.7 billion by 2050 before rising to more than 11 billion five decades later," said the department's Population Division director, John R. Wilmoth.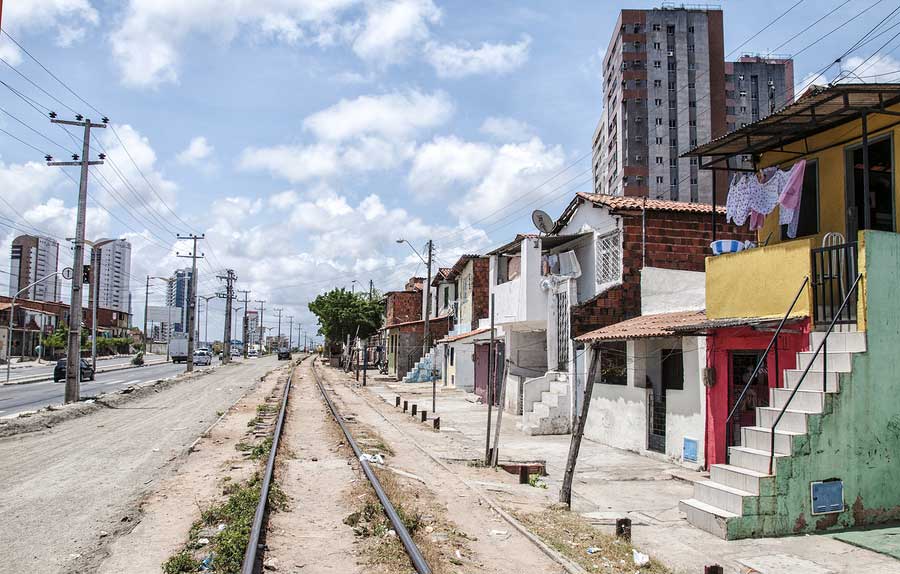 However, not all countries are expected to grow at the same rate. Some regions of the world will grow far more than others, while many countries are actually not going to experience any increase in their population at all.
According to the UN report, over half of the global population growth happening in the next 35 years, is going to take place in Africa. The continent is projected to grow from 1.2 billion people today, to around 3.4 and 5.6 billion by 2100.
Nevertheless, the UN population update also shows that 48 countries are expected to see a population decline by 2050. For example, Asia, currently the most populated continent, will experience a decline, dropping from the extraordinary amount of 5.3 billion people in 2050, to 4.9 billion by 2100. The report indicates that developed countries such as China, India and Brazil will experience fewer births and a progressive aging population.
Moreover, statistics show that the US is expected to add an average of 1.5 million people per year. By the end of century, the current 322 million will grow to 450 million Americans.
"Even assuming a continued decline in fertility, given this high starting point, we should anticipate a continued rapid growth of the African population, which will roughly double in size between now and 2050″, continued Wilmoth.
All of this actually means that the estimation of 11 billion people by 2100 is actually very modest. In fact, adding up the numbers, the population by that year could even reach as high as 13.2 billion.
Additionally, the study identifies 11 countries that are expected to lose over 15% of their population in the next decades, for reasons such as emigration, low birth rates, etc. Here is the list countries expected to lose the most population by 2100:
11. Lithuania: predicted to lose 30.1% of its population
10. Hungary: predicted to lose 34% of its population
9. Japan: predicted to lose 34.3% of its population
8. Latvia: predicted to lose 35.2% of its population
7. Croatia: predicted to lose 38.3% of its population
6. Serbia: predicted to lose 39.7% of its population
5. Ukraine: predicted to lose 41.1% of its population
4. Romania: predicted to lose 45.2% of its population
3. Bosnia and Herzegovina: predicted to lose 49.6% of its population
2. Bulgaria: predicted to lose 52.4% of its population
1. The Republic of Moldova: predicted to lose 54.4% of its population
Source: The Population Division of the UN Department of Economic and Social Affairs.