Washington – American work force productivity raised on the second quarter of the year, but inflation could pick up faster than economists expected. Labor productivity relates output to the labor hours used in the production of that output. The Major Sector Productivity and the The Industry Productivity are the two programs from the Department of Labor that measures labor productivity and costs (LPC) for sectors of the U.S. economy.
According to the Department of Labor, nonfarm productivity raised at a 1.3% annual rate between April and June, compared with an upwardly revised 1.1% decline in the first quarter and in line with expectations for a 1.6% increase. This resulted in unit labor costs falling by 2.3%, which helps to make the sector more competitive globally and improving.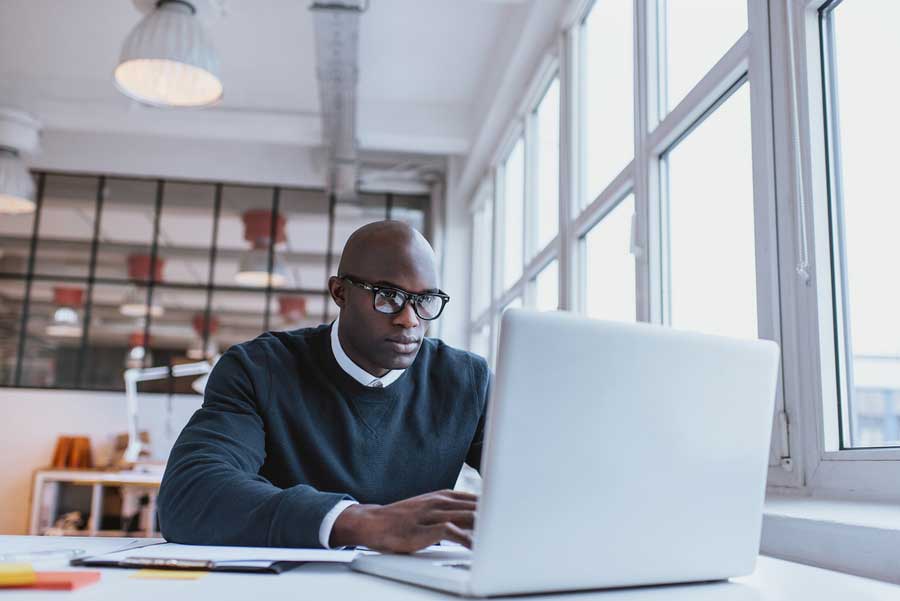 "What it means is that inflation could be more problematic down the road, but we haven't seen it yet. It's something to think about long term," said Gennadiy Goldberg, an economist at TD Securities in New York.
Economists forecasted productivity to raise by 1.6% compared to the drop of 3.1% reported for the previous quarter.
Moreover, annual revisions demonstrated that productivity was flat in 2013, being the weakest annual reading since 1982. That period allowed employers to boost salaries wages and without having to increase prices and potentially flare inflation.
With productivity gains of around 0.5% annually and labor force growth of at most 1% would put the U.S. economy's potential at about 1.5%, meaning that the spare capacity in the economy is being squeezed out more quickly than expected and inflation pressures may take hold faster than anticipated. When output grows faster than hours worked, productivity increases.
"We are growing much faster versus potential than we had previously thought. So the output gap over the more recent time frame looks like it is closing at a faster rate than we had thought prior to G.D.P. benchmark revisions. The faster you close the output gap, the faster you get to that threshold where you start to see inflationary pressures," said senior US economist Jacob Oubina.
However, inflation is not harmful right now. The increase in labor costs came as hourly compensation increased by 1.8% in the second quarter after rising by 1.1% in the first quarter.
Moreover, data from factory inventories and imports showed that the GDP growth estimation could be as high as a 3% rate. Companies also hired more workers from April through June, but overall the number of hours worked increased just about 0.75%.
Source: Department of Labor