CUPERTINO – Apple is not moving forward with a home-audio system that many thought would accompany the release of its new music-streaming service Apple Music. Apple has scrapped a Wi-Fi connected speaker system that was being created by Beats Electronics, an entity that Apple purchased last year for $3 billion.
The product in question was reportedly a speaker system that would play Internet-streamed music, similar to Sonos or Google's Cast. The audio system being developed by Beats Electronics would have started playing once the user walked into the room or paired it with his or her phone. Beats Electronics was also planning to offer a set of inter-connected speakers that could be put into every room of the house.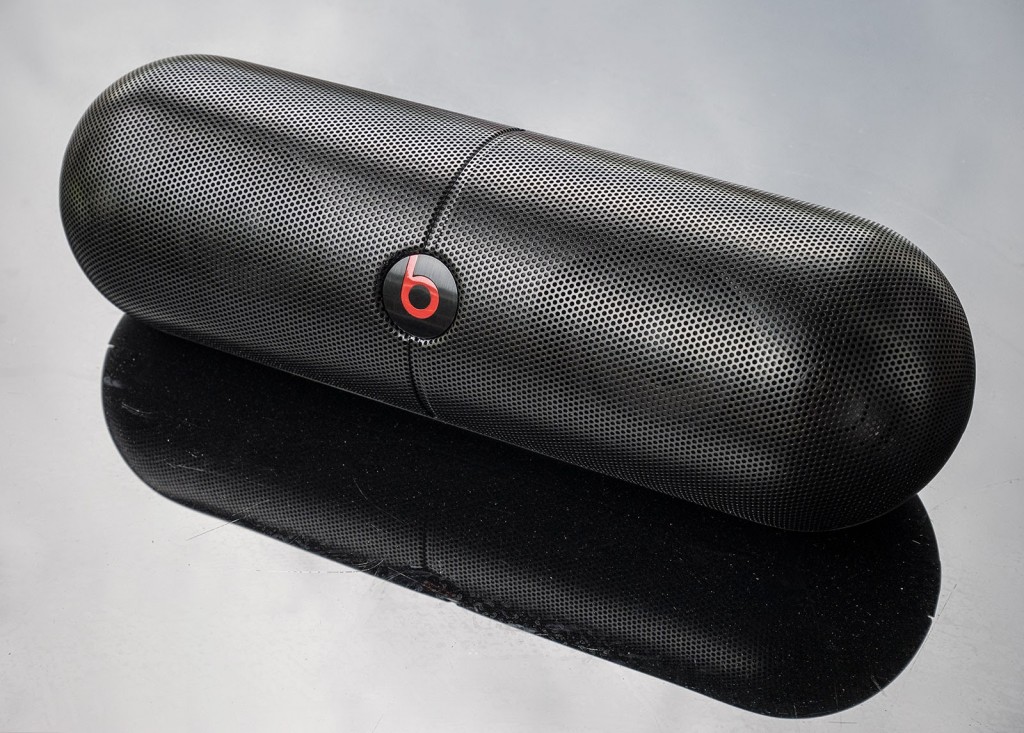 However, problems with the product's development kept forcing Beats to push back the release of the speaker system. When Apple purchased Beats last year, they noticed the issues with the project and have reportedly scraped it, or at the very least, put it on indefinite hiatus. This means that Apple may not have a speaker system to go hand-in-hand with the launch of Apple Music.
Sonos has said its system is not compatible with Apple Music. This leaves AirPlay as the only way to stream Apple Music at the moment. If Apple has its own speaker system in development, it hasn't made any mention of it. Of course, it wouldn't be a surprise if they were, as Apple appears to be going all-in on its new music service in an effort to take back that market.
Apple's scraping of the Beats Electronics speaker project is a bit curious, as Beats is best known for its headphones and speakers, which would theoretically make them a good asset to have in lieu of Apple Music's release. However, Apple has not released any new hardware from Beats Electronics lately, whereas they have made Beats 1 radio a part of Apple Music.
It would be a surprise if Beats 1 was the primary reason for Apple's purchase of Beats Electronics. It seems like only a matter of time until Apple has some kind of speaker system to go along with Apple Music, but after scraping the Beats project, nothing of the sort appears to be on the horizon.