New York  – Jodi Kantor released a story in the New York Times accusing Amazon of being a brutal place to work and a place where managers routinely dispose their employees treating them deplorably. As response customers and employees started fighting back hard against these accusations.
The story sponsored by Kantor talked about Amazon's management practices, claiming that most people used to know the company as consumers but not all of them were aware of the workplace Jeff Bezos, Amazon CEO and the fifth richest man in the world, has created inside the corporate Seattle offices. Amazon has a reputation for having hard working employees.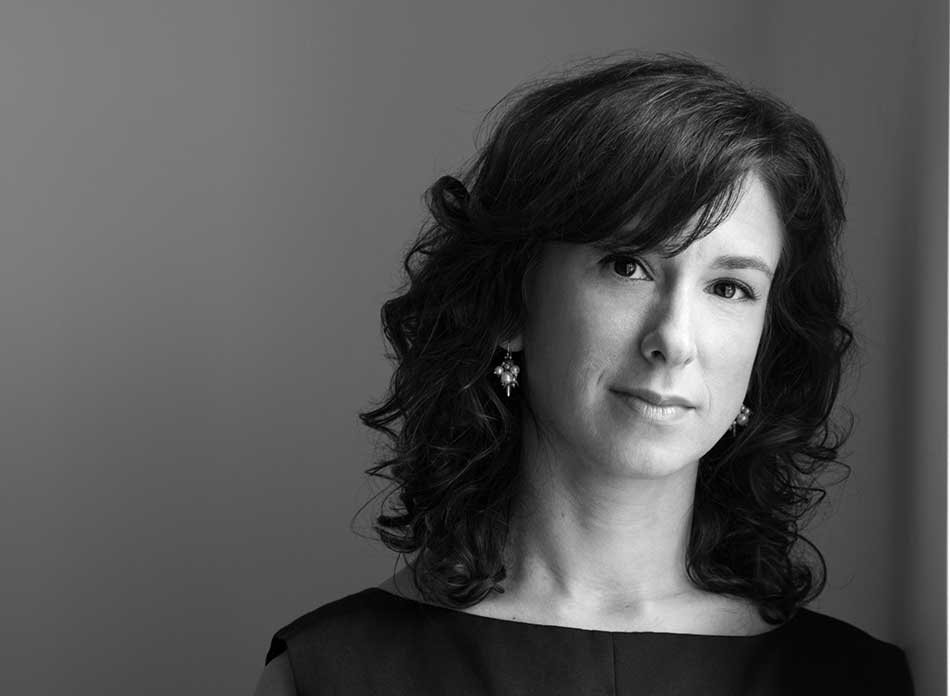 Kantor explained employees are being rewarded through their engagement with the company but are somehow being exploited. "They do pride themselves on being a tough culture"."You know Bezos tells people 'This is a culture of working incredibly hard'[…] They use the phrase unreasonably high to describe their standards and expectations."
Jodi recognizes that Amazon's working ways are being successful since the company became the largest retailer in the U.S. but she also claimed it's due to Bezos getting the most out of every employee. She prompted employees aren't being directly hurt by the hard working culture the company has, but instead workers are struggling with this kind of punishing culture. For example, Kantor found out that some of the practices employees dislike were how team members had to compete with each other.
"Team members are ranked against each other," she says. "It's a very competitive atmosphere," and this can create an uncomfortable working environment because "at Amazon, it's particularly direct. Because, for example, you can send secret negative feedback about your peers to your peers' bosses. The bosses see who it's from but other workers not necessarily see it."
Some anecdotes were disclosed in order to back up Amazon's alleged accusations. One of them included a woman who has recently lost her child during her pregnancy and in return the company put her on performance review, because she wasn't giving her 100 percent. Also emails are sent out at all hours, miss the midnight email, and people get a text message a few minutes later asking why they haven't replied. Daily performance reviews are standard, giving employees the opportunity to chime in and tear down others anonymously.
Jodi Kantor based her story on 100 interviews from formers and current employees.
Based on these accusations, Jeff Bezos said the company described in the story isn't familiar to him. "The article claims that our intentional approach is to create a soulless, dystopian workplace where no fun is had and no laughter heard, I don't recognize this Amazon and I very much hope you don't, either. More broadly, I don't think any company adopting the approach portrayed could survive, much less thrive, in today's highly competitive tech hiring market. The people we hire here are the best of the best. You are recruited every day by other world-class companies, and you can work anywhere you want."
Despite all these allegations, Amazon remains as a big corporation which actually cares about their employees, Bezos has 4.537 opens jobs on it's recruiting page for its Seattle offices alone. The CEO disputed the thrust of the story in an email to employees, claiming that such a deplorable place to work might have some hard times finding talent in a competitive market, and they are definitely competing in a tight market due Seattle's unemployment rate is just 4.5 percent, almost fifth lower than the national average.
Bezos even encouraged their workers to report immediately inappropriate management behavior or incidents directly to him. Promising the company won't accept outrageous treatment of its employees.
One of the heads of infrastructure development for Amazon's search product, Nick Ciubotariu announced on a LinkedIn post that went viral and get most of the attention. The post said "as a proud amazonian, I felt compelled to respond to so many deliberate inaccuracies by the New York Times. If Amazon was the type of place described in this article, I would publicly denounce Amazon, and leave."
Jeff ended up his letter by saying "hopefully, you don't recognize the company described. Hopefully, you're having fun working with a bunch of brilliant teammates, helping invent the future, and laughing along the way. Thank you, Jeff"
Additionally, Amazon has hired more than 18.000 full and part time workers in the second quarter, a jump of 11 percent, increasing their company's size.
Source: The New York Times