The browser Firefox Mozilla is testing a new feature as part of the Firefox Developer Edition, which would increase users' privacy by preventing ad networks and analytic companies from tracking surfing behavior.
This new version of Firefox is already available on Mac, Windows, Linux OS, and Firefox's Android version Aurora, although the feature is currently in pre-beta phase and has been since last Friday. This beta software allows users to either block or unblock certain websites and also gives users the ability to identify security issues such as a malware harbored in certain browser extensions.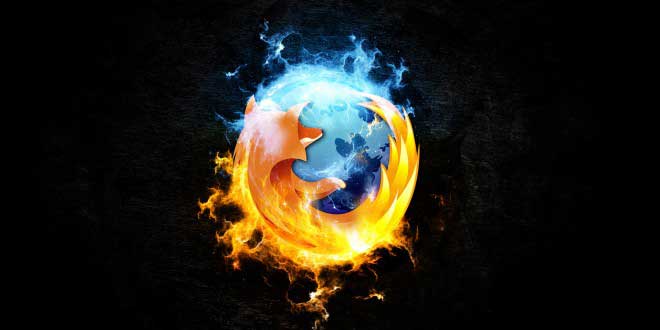 Firefox Mozilla, interested in regaining their loss to competing browser, Google Chrome, has stated that this feature might interfere with certain websites that keep a large amount of users' data by informing the client that the site has cookie collecting enabled. These web companies and ad agencies collect this data in order to deliver tailored ads related to client's history searches, and in turn produce profits to maintain their sites.
Currently, Firefox has a Private Session option that does not keep record of the clients' browsing history while it is used, but the new feature promises to be more protective. However, this tracking protection feature will only blacklist the most used tracking and analytics domains, and the ad agencies will probably fight against it by creating new domains to bypass it.
Firefox is trying to innovate by creating a new feature, while other competitors like Google Chrome and Apple's Safari use extensions and settings to block trackers, such as AdBlocker which has become extremely popular. Nonetheless, Firefox differs from these competitors by the fact that this new feature is a component of the Firefox Developer Edition instead of an add-on.
Source: Mozilla