Jack Ma, the founder and chairman of the Chinese e-commerce company Alibaba, wants to help American businesses by allowing them to sell to Chinese consumers. Ma said as much during a town hall meeting in Chicago, as he's hoping that American businesses getting involved in China will help Alibaba reach its target of $1 trillion within the next five years.
Ma explains that because China has a population of roughly 1.3 billion people, it'll quickly become the world's biggest importer over the next decade. The most notable part of that 1.3 billion population is China's fast-growing middle class, which is already equal to the United States in population and should double in a matter of years. It's Ma's goal to add 10 million small businesses to Alibaba and have those American businesses bring "innovate products and services" to China.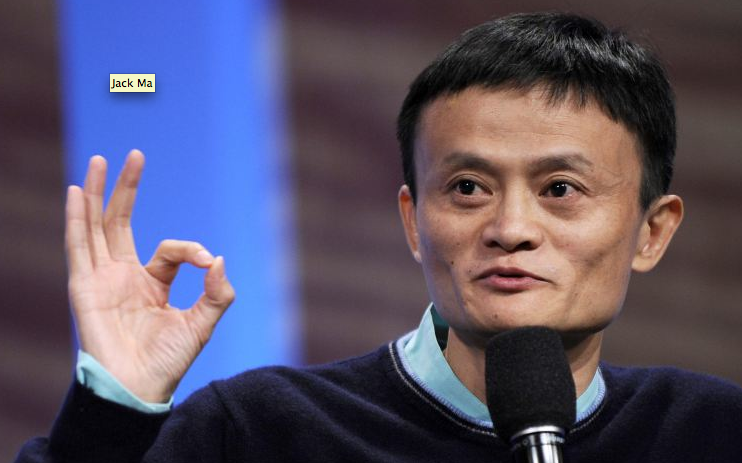 Ma is currently touring the U.S. in an effort to encourage small businesses to explore the Chinese market. Earlier in the week, he re-iterated that he has no plans to compete with the likes of Amazon and eBay in the American marketplace, as he'd rather take steps to bring American products and services to China. He says, "We want to connect small business in the West with the largest, fastest-growing market in the East." Not only will this give China access to American products, but also Ma says it "will help create American jobs and increase U.S. exports."
Ma envisions Alibaba having a service that will handle the logistics of American businesses shipping products to Chinese consumers. Alibaba already has a mobile payments entity called Alipay, which had nearly twice as many users as PayPal. However, to make this happen, Ma may need regulators in both countries to lower taxes on imports, at least as it relates to small businesses.
Of course, Ma's other challenge is convincing small businesses to buy into his vision. He lacks no confidence or enthusiasm in his plan to facilitate small business in the U.S. selling to China, but whether he'll get enough businesses on board remains to be seen.