Katie Prager, the wife in the real "Fault in Our Stars," died Thursday morning after complications from cystic fibrosis. Her husband, Dalton Prager, passed away Saturday from the same disease and other complications while they were Face Timing. The couple has been separated for their fragile health state since their fifth wedding anniversary on July.
Debra Donovan, Katie Prager's mother, posted on Facebook a heart-touching message after her daughter passed away at her home in Kentucky. She said Katie's husband Dalton, and many other then went before her are waiting for her daughter with opened arms.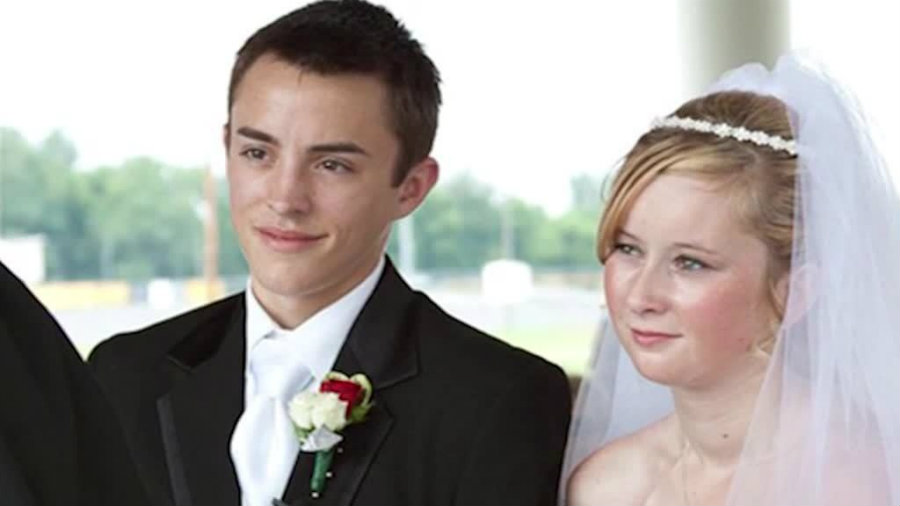 Katie Prager was at her home in Flemingsburg, Kentucky after doctors recommended hospice care. She was with her family from September 7.
The young couple, Katie, 26, and Dalton, 25, is known worldwide after their story went viral for being similar to the story told by John Green "The Fault in Our Stars." National and international media broadcasted their tragic love story after Katie's fight to get a lung transplant caught the media attention.
A love story that transcended distance and a terminal disease
Both she and her husband had cystic fibrosis, and after an infection had attacked the best of their lungs, the couple needed lung transplants.
The first to get them was Dalton, who went to the University of Pittsburgh Medical Center with her wife, Katie Prager, to wait for the surgery. Katie had to wait longer due to long fights with Medicare, Medicaid, and her hospital, but finally, in July 2015, she got her lung transplant too.
But after the surgeries, medical struggles continued. Dalton had no complications with his transplant at first but later developed lymphoma. He managed to overcome the cancer but then had to return to the hospital, in Missouri, because of pneumonia and a viral infection.
Katie Prager was not that lucky. Her lung transplant never adapted to her body. She regularly visited the hospital and early September doctors told her there was nothing more they could do for her and recommended she went home with her family.
After the trip to her hometown in Kentucky, Katie Prager's family and herself hoped Dalton could fly to her to spend the rest of the time they had left. Many fundraisings were made around the world to join the lovely couple. Unfortunately, Dalton was never healthy enough to make the trip. Katie watched her husband died on September 17 when they were talking via FaceTime.
Prager said she preferred spending five years being in love and happy with her husband rather than 20 years of not having someone, Katie told CNN days before her death.
The couple met online in 2009 and travel to meet each other in person, although doctors did not approve. Dalton had a bacteria – Bulkhoderia cepacian- that Katie could easily contract. But love was stronger, and they get to known each other in  Katie's hometown that same year. Katie immediately caught Bulkhoderia cepacian, she said, and almost two years later they got married.
The last time Katie Prager and Dalton Prager saw each other in person was on their fifth anniversary on July 16.
Source: CNN