NOAA – The west coast of the United States may be experiencing the largest toxic algae bloom ever, according to scientists. The bloom includes microscopic algae that produce a neurotoxin that is potentially fatal to humans.
Levels of the neurotoxin known as domoic acid are among the highest ever observed, according to professor Raphael Kudela of the University of California at Santa Cruz. Kudela says, "The domoic acid levels are extremely high right now in Monterey Bay, and the event is occurring as far north as Washington state," as he explains how far the toxic algae is stretching up and down the west coast. He adds that this could be one of the most toxic events in a decade.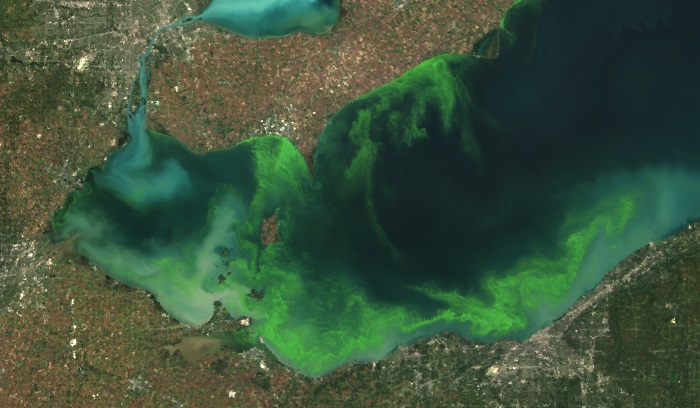 Among the fears of scientists is that elevated levels of domoic acid will be found in various types of marine life, including shellfish like razor clams and crabs that may be consumed by people. The Washington state Department of Fish and Wildlife is already reporting several deaths and at least 100 illnesses due to demoic acid. Washington authorities closed crab fishing in the southern part of the state earlier this month due to high toxin levels.
Physical contact with ocean water is not a concern, but if ingested, demoic acid can interfere with nerve signals coming from the brain. In addition to people that may consume seafood that's tainted with demoic acid, sea lions and birds that rely on marine life for their diet may also be at risk.
A research team from Oregon on a vessel from the National Oceanic and Atmospheric Administration has been dispatched to study the bloom and find its cause. The ship is set to take water samples from as far south as the Mexican border and as far north as Vancouver Island. Scientists theorize that the warmer-than-average water conditions up and down the west coast may be the cause of the size of the algae bloom, although that won't be determined until more information is gathered.