The 2015 NBA Finals get started Thursday night, featuring a highly anticipated matchup that pits LeBron James and the Cleveland Cavaliers against Stephen Curry and the Golden State Warriors. All seven games, if the series lasts that long, will be airing live on ABC on a television near you. But if you're on the go and can't get to a TV, here are a few ways you can watch the games on your iPhone, Android, or other mobile device.
The obvious choice is the WatchESPN app that you can access on just about any mobile device, as well as any web browser on your computer. However, using it does require a cable subscription, as you will be prompted for a user name and password. If you have the proper credentials, there may be no better place to watch the finals on your mobile device, as you'll also be able to watch preview coverage starting two hours before tipoff.
If you don't have a cable subscription, you can use Sling TV, which costs $20 per month, although a 30-day free trial can be obtained through Microsoft's Xbox One. Theoretically, you could use this service just to watch the games and then cancel it once the series is over. It's not the most honest way to go about things, but it can work.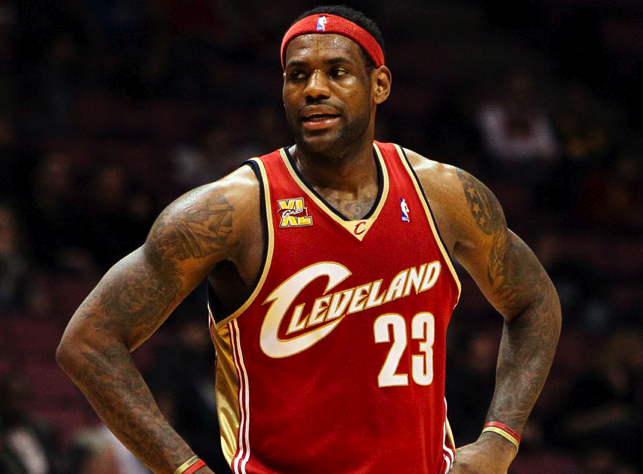 If you live in certain parts of the country, the Watch ABC app may be an option. It requires a cable subscription for the streaming services, but you will be able to watch the game, as well as the half hour pre-game show beforehand.
Finally, there are a slew of not-so-legal sites that will be streaming the game, although there are no guarantees when it comes to picture or audio quality. Stream2Watch is one of the most notable of these sites, and it can certainly be an option for you. Of course, you may have to deal with all types of ads, spam, and who knows what else, so you may want to fire up your ad blocker if this is your only option.