Most don't see Walmart as a family business in the traditional sense, but it is, and it's going to stay that way. At Friday's annual shareholders meeting at Bud Walton Arena at the University of Arkansas, Walmart announced that Chairman Rob Walton is stepping down and will be succeeded by Greg Penner, who is his son-in-law. Walton is the son of Walmart founder Sam Walton, while Penner has been serving as the company's Vice Chairman.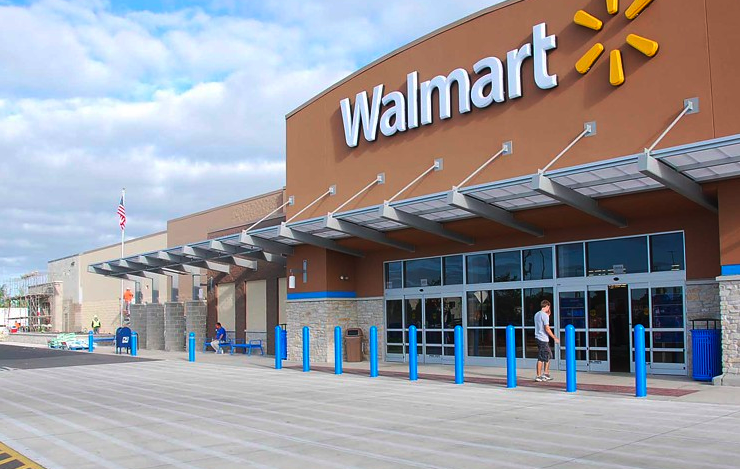 Rob Walton had been under a great deal of pressure as of late from labor groups to name a successor with no association with the founding family. Those demands from labor groups are related to Walmart's involvement in a bribery scandal in Mexico. However, Walton did not succumb to pressure, and decided to keep the business in the hands of a family member, albeit one who married into the Walton family.
Penner will be just the third Chairman in Walmart's 53-year history. Walton has held that position since 1992 when he took over for his father after his passing. He will continue to serve as director, while Jim Walton will continue to serve as a member of Walmart's board of directors. As for Penner, he has previous experience as the senior vice president of finance and strategy for Walmart.com and as the chief financial officer of Walmart's Japanese operations. He's been on the company's board since 2008 and been its chairman of technology and e-commerce since 2011.
Walton says that Penner brings to the role of Chairman, "an ideal blend of finance, technology, and international business – as well as a deep knowledge and love of Walmart." Walmart's chief executive officer, Doug McMillon, echoed those feelings, saying that Penner's experience will help Walmart "move into the future."
However, Penner, who officially took the reigns at the end of Friday's stockholders meeting, does face several challenges, as Wal-Mart battles competition both foreign and domestic, in addition to the company's stock price being down roughly 15% for the year.