SF. – Team of doctors at two hospitals, UCSF and California Pacific Medical Center in San Francisco performed 18 surgeries, allowing an unbelievable nine-way kidney transplant that took place over two days, last week.
At both the hospital, transplant surgeons completed successfully 10 surgeries involving 5 recipients and 5 donors on Thursday and were back on track on Friday to complete the final eight surgeries for 4 patient-donor pairs which is also reckoned as the longest chain of kidney transplant operations performed in this city in such a short space of time.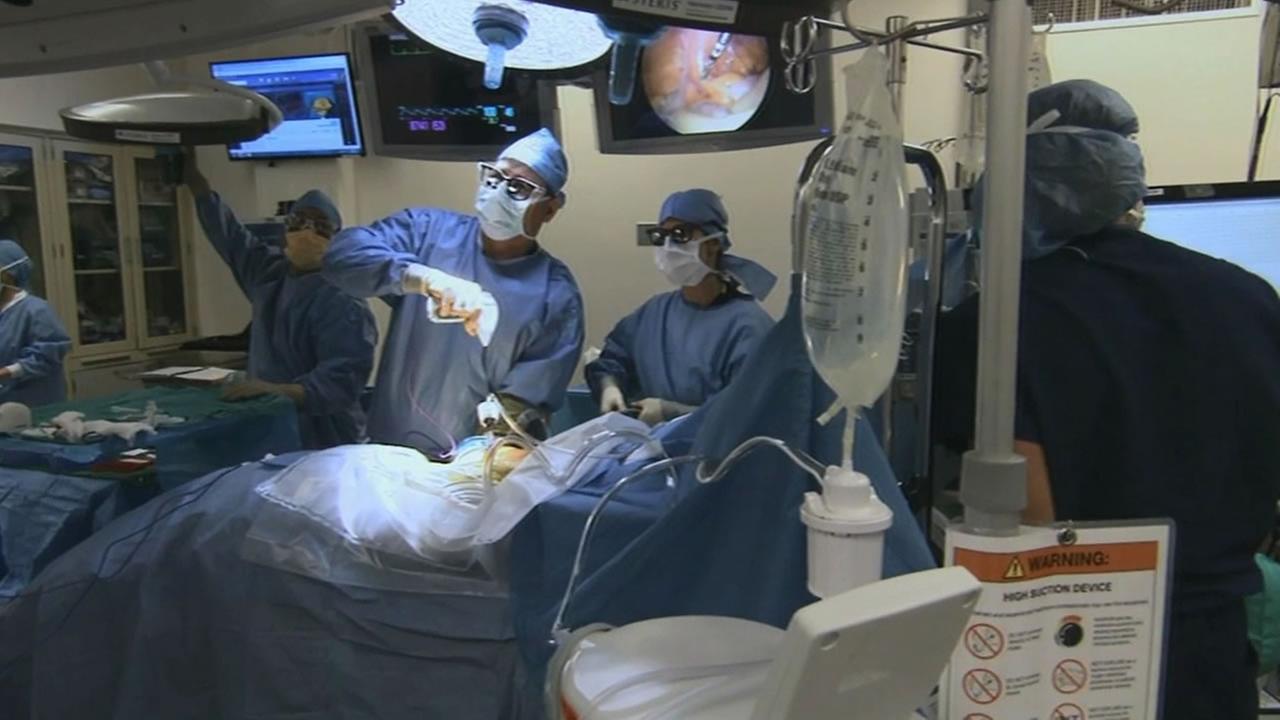 Added to the logistical hurdles that most surgeries normally present, in this case, the kidneys had to be ferried between the two hospitals.
On Friday, the California Pacific dispatched two kidneys to the UCSF through a special organ transport service and the UCSF also sent two kidneys to California Pacific using a special transport service for organs.
This back and forth movement of kidneys involved four trips of 3 miles each. Two of these trips were made on Thursday.
In US alone over 101,000 people are waiting for a kidney donor on account of varied health conditions leading to renal failure. While some of these people may have family members or friends willing to donate, matching the donor kidney is not easy. Therefore, many of them need to wait at least 4 to 5 years on the average for a kidney from a deceased individual.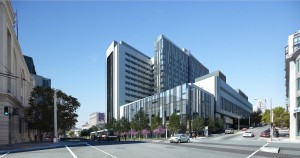 However, a computer program that was initially developed by a former patient for kidney transplant at the California Pacific has made possible the domino like chains for kidney transplant by connecting compatible patients with willing donors even when the kidney does not match the intended patient.
In such instances, the donor kidney is matched with another recipient and donor's relative receives a matching kidney from another compatible donor in that chain.
Basic factors such as blood type, age are matched by the software and it further examines if the donor's blood has certain proteins that could trigger a rejection in the recipient's body.
56 year old Reid Moran Haywood, an altruistic donor had started the California Pacific-UCSF kidney swap though he had originally desired to donate one of his kidneys to a friend during the last fall. When he could not make a match for his friend, he decided to help someone else. On Thursday, Moran Haywood's surgery was the first to be carried out.