Virginia – More information has been revealed after TV reporter and cameraman were shot to death on live television Wednesday by the suspect Vester Lee Flanagan II. The third victim involved is said to be in stable condition, while Flanagan was found suffering from a gunshot wound.
Flanagan II, who went by his on-air name Bryce Williams, is suspected to kill reporter Alison Parker and cameraman Adam Ward while interviewing Vicky Gardner, executive director of the Smith Mountain Lake Regional Chamber of Commerce, at Bridgewater Plaza about tourism in the area.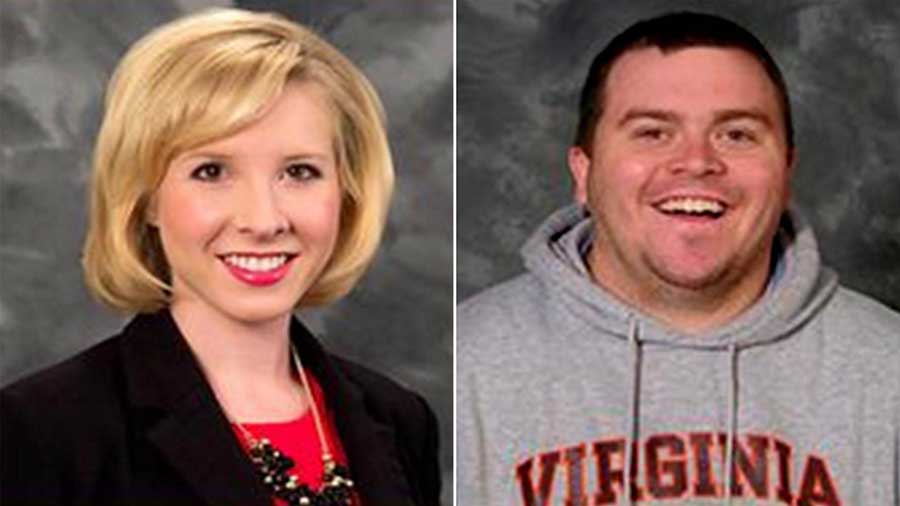 The incident was captured on camera before WDBJ quickly switched back to a shot of the news anchor at the station. Another video of the shooting was later posted on Flanagan's Twitter and Facebook account showing an outstretched arm holding a handgun and shooting repeatedly at Parker as she tried to run away.
Hillary Clinton expressed her condolences after the killing of the two television journalists. "Heartbroken and angry. We must act to stop gun violence, and we cannot wait any longer. Praying for the victims' families in Virginia" said Clinton.
Those involved
Vester Lee Flanagan II, 41, of Roanoke, joined WDBJ in 2012 as a multimedia journalist and general assignment reporter. He was later fired for unknown reasons. Before the incident he had tweeted revealing photos of his earlier acting and modeling career. He also accused victim Alison Parker of being racist and insulting in a tweet.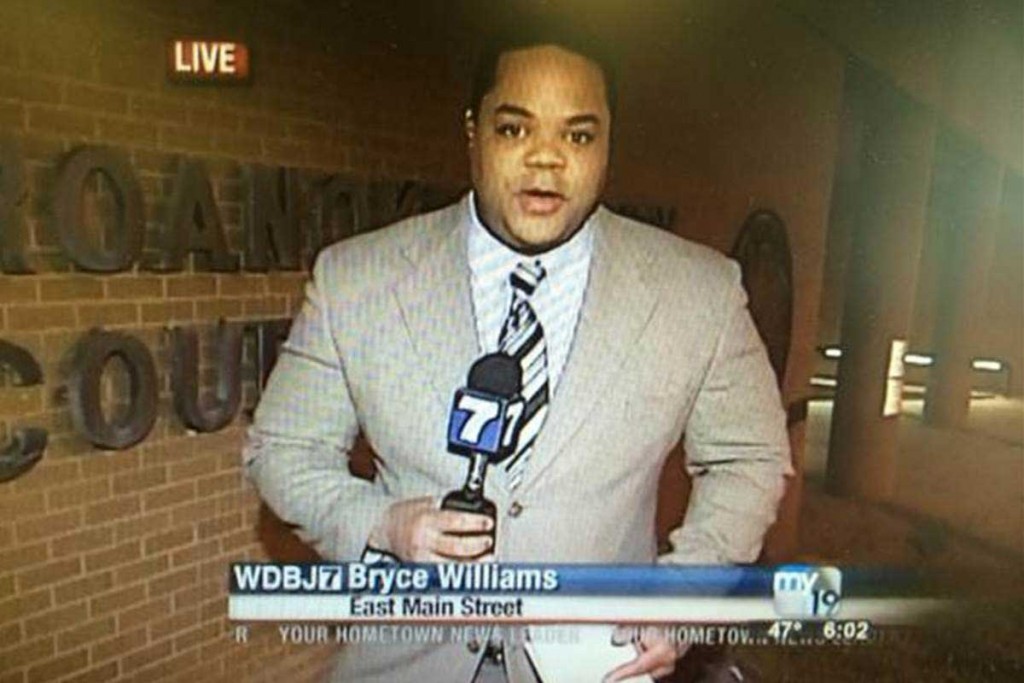 Alison Parker, 24, reported for WDBJ's "Mornin'" show. She graduated from James Madison University in Harrisonburg in 2012 and began working to WDBJ as an intern. Two years later, she joined the channel as a staffer. Parker also worked for New Bern, North Carolina, station WCTI NewsChannel 12.
Photographer and cameraman Adam Ward, 27, was born in Virginia and graduate from Virginia Tech. He was engaged to Melissa Ott, a producer at the station.