Best Buy Co Inc (NYSE:BBY) is deepening its relationship with Apple (NYSE:APPL), as the company announced that it will be selling the Apple Watch all over its 1,050 stores by the end of September 2015. Best Buy will begin the process by making the Apple Watch available in 900 stores by September 4.
Hubert Joly, Best Buy CEO, was the one who delivered the news on Tuesday. He explained that Best Buy will expand the number of stores in which the Apple Watch will be sold during September. The electronics retailer will also sell the device at 30 Best Buy Mobile locations across the US.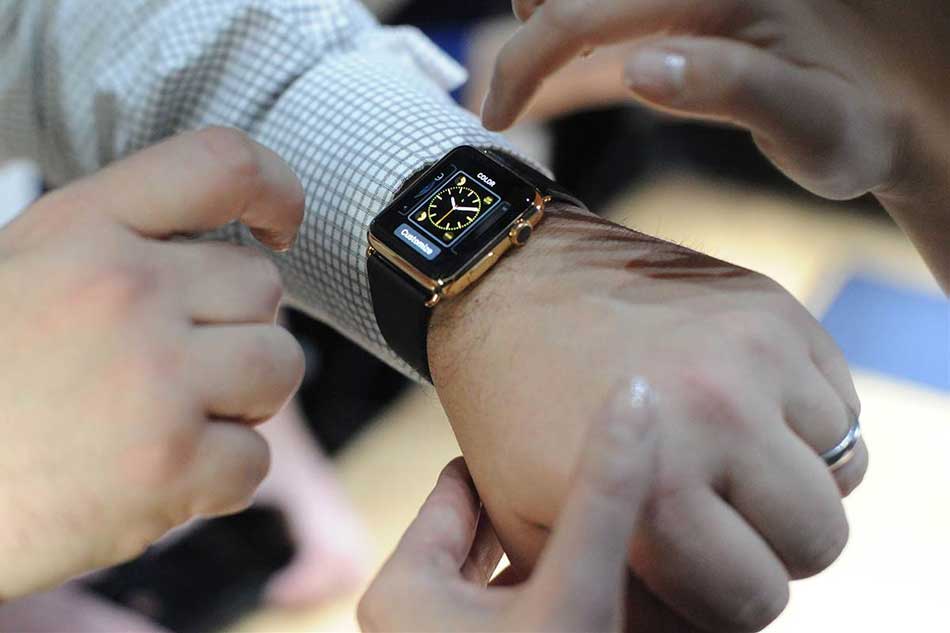 Currently, the Apple Watch is only available in 100 stores. Joly said that the demand has increased non stop, and it is strong both online and in-store. For this, Best Buy plans to add another 200 stores to the before Labor Day, and after that every store will begin getting Apple Watches until all 1,050 stores are stocked by the end of next month.
Besides Apple Stores, Best Buy is one of the first major retailer stores that sell the wearable device. It also offers to the public all of the accessories the Apple Watch can use.
Until now, Apple has not released sales figures related to the Apple Watch, which is the first time Apple has entered into the world of wearable devices. When the Apple Watch was first released, it was only available online in the Apple website. It was not available in an Apple Store until mid-June.
During a conference call after Apple released its financial results in July, Apple CEO Tim Cook, confessed that sales from the Apple Watch surpassed his own expectations. That is basically all the information Apple has provided about the sales numbers of the device. However, analysts predicted that sales from last quarter of the Apple Watch were between 2.85 million to 5.7 million, meaning that analysts predicted an average of about 4 millions units.
The Apple Watch quickly dominated the smartwatch market, even though it was only available in a few physical retail locations, even though it was introduced in April and even though its high prices. According to Strategy Analytics, 76% of all smartwatches were from Apple in the second quarter. Samsung only had about 7.5% of smartwatch sales in the second quarter, even though Samsung has a bigger selection of smartwatches, which includes the Galaxy Gear and Gear Live.
Furthermore, Apple Care which is a support plan and service plan for all Apple products, are also going to be available in all Best Buys. Considering Best Buy has struggled in recent years with sales, partnering with Apple may be just the right decision.
Source: Nasdaq