Honolulu – Waikiki's white sands and blue waters were deserted on Tuesday after officials announced that heavy rains caused a 500,000 gallon sewage spill near Hawaii's famous tourist destination.
However, several tourists remained in the beach and waded into the water for some time after the spill announcement. Young parents carried their infants into the ocean, ignoring the warning signs about the unsafe water.
"I guess a lot of people are freaked out about it. We still jumped in. We're also from L.A., where it's pretty polluted anyways," said tourists Carmen Antaky and Sloan Hill-Lindsay who got in the water despite warnings.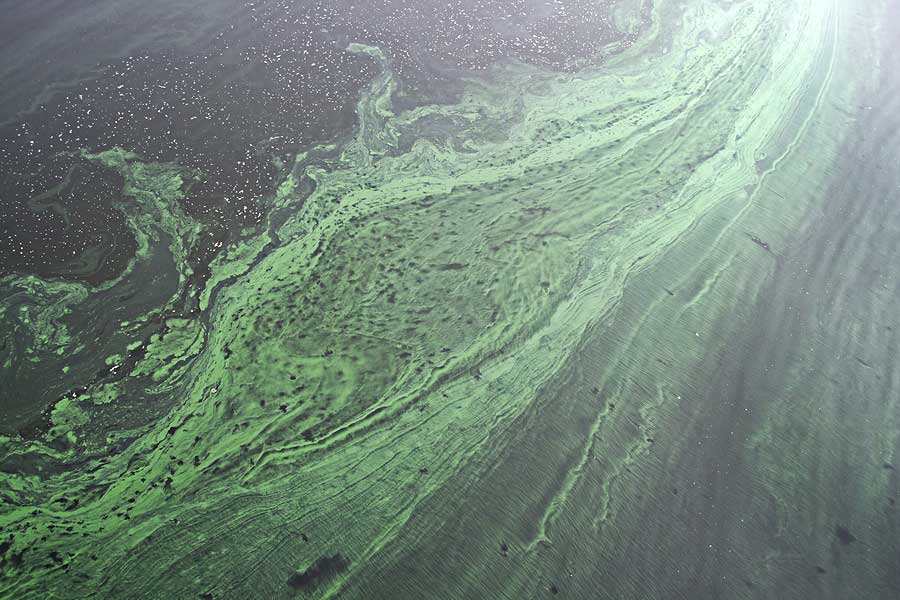 As lifeguards have no enforcement powers, all they could do was to verbally advise visitors to stay out of the water and preferably leave the beach.
Heavy rains overwhelmed the sewage system Monday morning, provoking a half-a-million gallons of wastewater to leak from manholes. Currently, the city is advising people to avoid a 4-mile stretch of waterfront from Kapahulu Avenue in Waikiki to Point Panic in Kakaako. Reportedly, wastewater came out of manholes at Ala Moana Beach Park. The park is closed, and Honolulu police officers are keeping people away.
Waikiki is not the only area of Oahu affected by the spill. Other areas such as Kailua, Kaneohe and Kalanianaole Highway in Aina Hina also experienced overflowing sewer systems. The Department of Health issued warnings for people to stay out of the water in all affected areas, including Kaneohe and Mamala bays.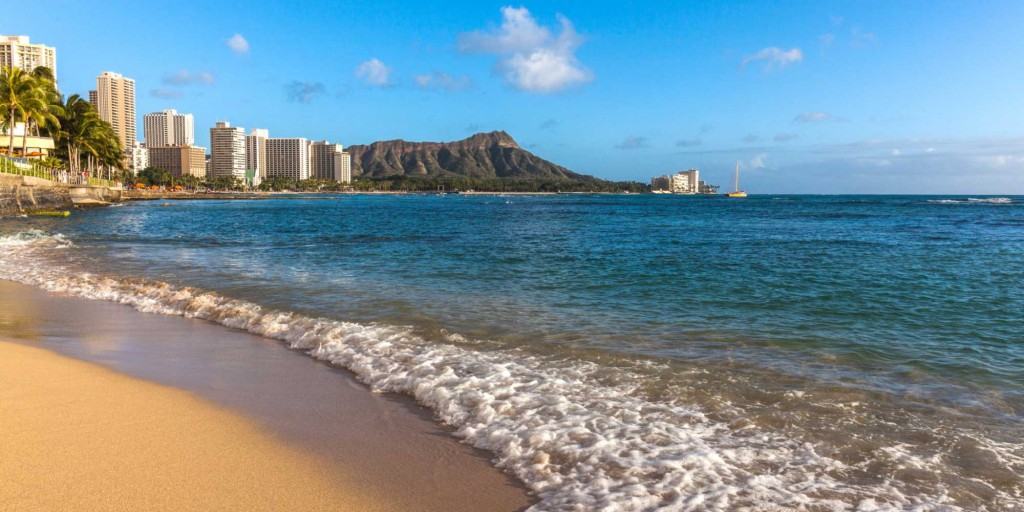 Shayne Enright, a spokeswoman for the city's Department of Emergency Services, cautioned that the ocean was dangerous. "We don't know right now what is in the water. You could get a serious infection, get extremely sick or even worse," she said.
The entire state is under a flash-flood watch, as more rain is expected. This year's hurricane season, which usually lasts through November, has been particularly active.
Source: Hawaii News Now