Los Angeles – Lenovo unveiled a pair of high technology laptops named ThinkPad P50 and ThinkPad P70 at SIGGRAPH 2015 Conference and Exhibition in Los Angeles. The ThinkPad line, according to the company, is the best performing and most reliable mobile workstation for sale today.
The newest high performance laptops are based on the Intel Xeon Processors. The bring 64GB of RAM and up to 1TB of Solid State Disk (SSD) Storage. This puts them as pioneers on fabricating the most powerful memory and storage notebook on the market. They also added 2 USB Type C with Thunderbolt 3 ports for high performance machines.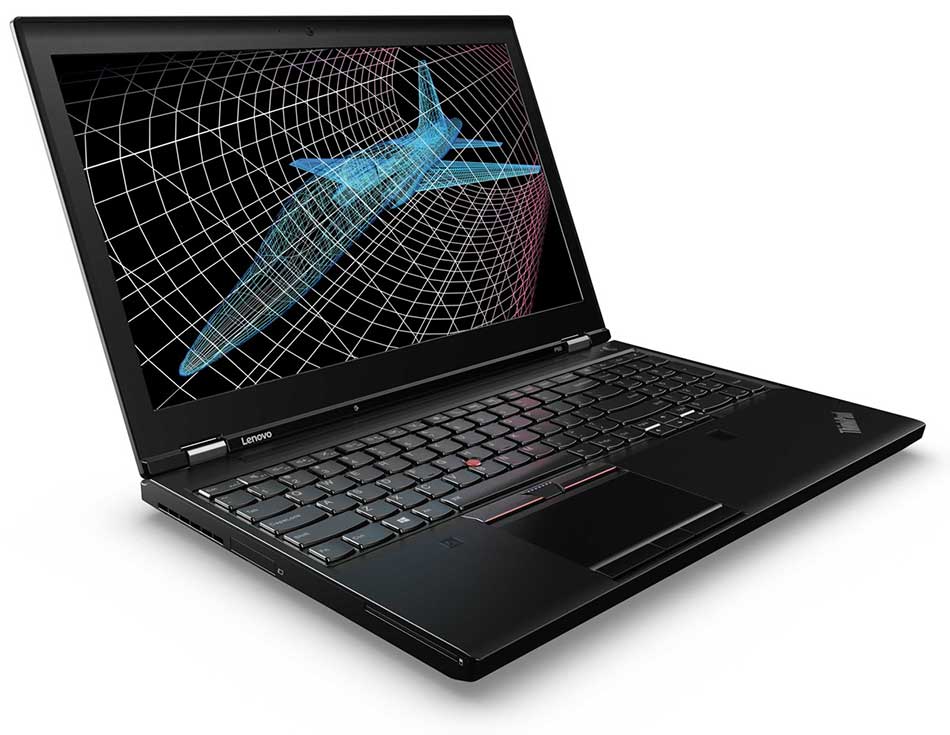 Lenovo said the computers are capable of running the most demanding independent software vendor (ISV) applications, making them a better option for those who are in need of plenty of capacity when it comes to work, the company says the P50 workstation was made for engineers and professional designers. Both systems feature NVIDIA Quadro graphics for unmatched graphics capability. Also they improved their logins with a single press rather than the swipe that usually makes the customers do it repeatedly because of the recognition.
The P70 has a bigger screen with 17-inch screen, while the P50 features a 15.6 – inch display. They only weigh 7.6 and 5.6 pounds respectively. They are not targeting lightweight devices like many other competitors. The company also provides the optional 4K touch displays on request.
"We've built features into these machines that were previously unachievable in a notebook, making them the most versatile and highest-performing mobile workstations ever. We're focused on making sure users have the tools necessary to drive innovation. That is why we are expanding our portfolio and raising the standard of mobile workstation performance." Said Victor Rios, Vice President and General Manager of Lenovo.
These sophisticated laptops are not only capable of running billions of data but are durable as well. Lenovo integrated a new FLEX Performing Cooling system, that basically cools the computer more efficiently and quietly with its dual-fan system. Also battery improvements makes durability not an issue anymore.
The P50 starts at $1,599 and P70 at $1,999 both laptops will be available within the fourth quarter of this year.
Source: Lenovo