THAILAND – With 24 people dead and 166 others infected with the dreaded Middle East Respiratory Syndrome (MERS) in South Korea, the first of such outbreak was reported in Thailand.
Thailand has placed 59 other suspected cases into quarantines to observe them.
The Thailand case was an unnamed 75-year-old man who just returned from Oman and reported at a private hospital in Bangkok to seek medical help for some chest pain. After four days of repeated tests, the hospital authorities confirmed that the man had MERS.
And there is fear that the four days it took health authorities to diagnose the man's condition must have been enough to infect many others who need to be traced out and then observed.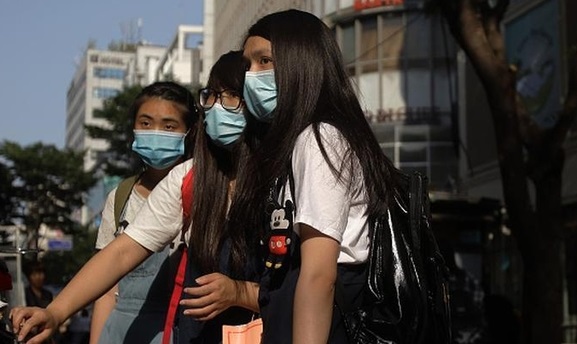 However, 59 people who had primary contact with the man were cornered and placed in quarantine for observations.
The Thai Public Health Minister Rajata Rajatanavan said three of the persons had not been hospitalized after showing strong infection symptoms.
However, South Korea reports that MERS outbreak in the country is dwindling and those already infected with the virus are now being stabilized, with no new cases being reported in recent days.
Several Chinese airlines cut or reduced air flights to South Korea at the peak of its MERS epidemic, with the country suffering economic downturns to the point that the country's central bank reduced interest rates and promised incentives to tourists.
The southeastern Asian nation of Thailand is already suffering from the same fate, as shares in the operator Airports of Thailand declining by 4.2% in recent days.
Other businesses within the country are also suffering lower patronage, and tourists are starting to look elsewhere for vacations as the country tries to overcome the new health challenge.