Whether you are sports mad or just love to get involved in the big annual events, there are some dates that everybody marks in their calendars to ensure that not a single minute of sporting excellence is missed nor a chance to bet with Timeform. Here are some sporting dates to mark in your calendar to make sure that this doesn't happen.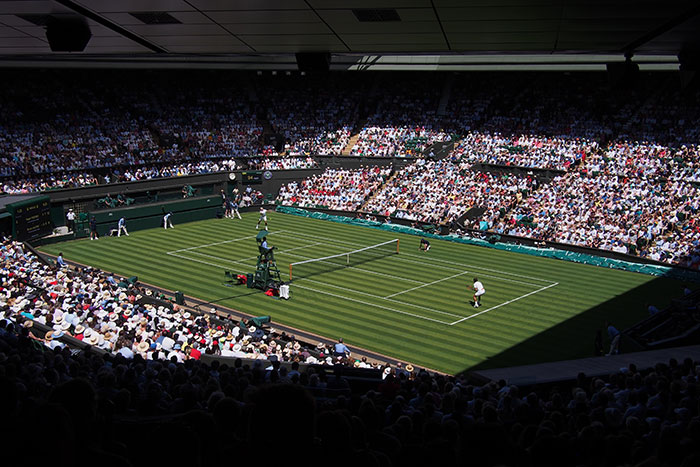 The Kentucky derby – First Saturday in May
Each year, the first Saturday in May marks the start of the five-day festival – the Kentucky Derby. The Grade 1 stakes event is held at Churchill Downes in Louisville, Kentucky, and is open to thoroughbred horses that are three years of age. The race is so popular due to it being one of the three events to make up the Triple Crown, this event is the first leg and the other two made up by the Preakness Stakes and the Belmont Stakes.
The race is also popular with competitors due to its generous purse of $3 million, with $1,860,000 going to the winner. With a crown of over 150,000 spectators, the atmosphere is breathtaking, offering a unique way to watch each race; many have said that the event is one to put on the bucket-list. The day at the races is made even more memorable thanks to the beautiful Kentucky weather in May which is mainly sunny skies leaving you will rosy cheeks and tans line, but there has been their fair share of cloudy days so check the weather beforehand, but no even a drizzle could ruin such a fantastic horse racing event.
Wimbledon – June/July
One of the oldest and the worlds most prestigious tennis event, Wimbledon has been held each year since 1877 and is known for its great talents in tennis, the history and of course its famous strawberries and cream; not forgetting champagne, with over 25,000 bottles consumed over the course of the event.
Wimbledon has had the world's best players grace its court, not to mention plenty of famous and royal faces in the crowd that gathers each year. Its popularity could be from its historic background, beautiful courts, or due to its prestige of being one of the competitions involved in the Grand Slam along with the Australian Open, French Open, and US Open, in which evidence the peak od tennis excellence when one by players.
The Super Bowl – February
As February rolls around each year, it means one thing for American football fans … the Super Bowl. with three hours of fantastic football, specialized adverts and fam filled half-time shows, the super bowl is loved by everyone around the world and generates an annual viewership of over 100 million people.
The NFL teams battle it out in the season to make it to the holy Super Bowl and when they make it, the fun really begins as the competition heats up to go home the winner, to lift the trophy and take the ring.