Nowadays, cannabis products are gaining more and more popularity as people become aware of their health benefits and the relaxing effects they have on their bodies and minds. It is also important to mention that in different US states and countries around the world, cannabis products are being legalized, which makes it easier for cannabis lovers to freely enjoy them. The Cannabis industry is growing, and the product demand is a powerful force that is slowly, but surely, opening the door for cannabis to turn into a lucrative business. Take a look at our list below and see what product would you get for yourself if you had the chance.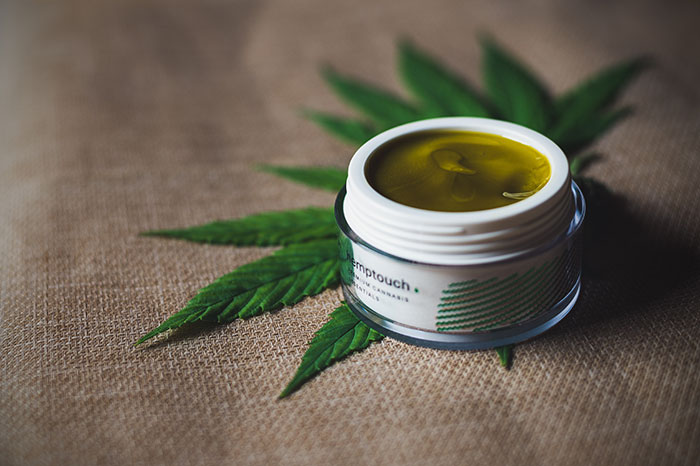 High on Beauty
A profitable sphere that the cannabis industry has branched out into is the beauty industry. As it becomes further legalized, young people are not the only ones who realize what potent effects CBD or THC can have on the body's skin. With the aid of the anti-inflammatory properties, it calms down the skin problems and reduces wrinkles. A great gift for someone who's into skincare would be a CBD bath bomb or bath salts, due to their healing antioxidant properties.
To Drink or Not to Drink?
Even though cannabis beverages are only in the first flush of exposure, they are probably going to be more popular as time goes by. For instance, cocktails, coffee, or even beer can get a totally different, earthy aroma from CBD. It is still a small market, but that doesn't mean it's not developing and growing. Cannabis induced beverages are there to quench your thirst, give you more energy or calm your nerves, depending on what type of drink you're having.
Chocolate Dream
Edibles are one of the ways you can consume cannabis because it is a more powerful way to experience the effects. Chocolate is a 'refined' and a trendy method to use cannabis instead of smoking it. These types of treats are also a great gift, or a souvenir you can buy on a trip. Due to the fact that chocolate brownies or cookies contain THC, they are sold only in countries and states where production is completely legal.
CBD Oil
This is a common product that contains a low amount of THC in it. Even though it's not a typical cannabis product because of its low THC levels, you will definitely feel and see its effects. 20 drops of oil is a recommended starting dosage for adults. According to OrganicCBDNugs, apart from CBD oil, some of the best hemp flower strains can be useful for pain relief, generalized anxiety, migraines, depression, insomnia…
Yummy Gummy
The companies had some problems with advertising gummies since the authorities thought that marketing gummy products would make kids want to try them out. However, gummy bears or worms are perfectly fine to eat if you're a responsible adult. It is not regulated how much CBD can be inside the gummies, but they are a great option if you want a sweet treat for yourself or to share with friends.
CBD Capsules
Capsules do the trick. They are not as elegant as chocolate or as interesting as beverages, but the effect is essentially the same. For people who need want to get the job done quickly, and take it in the form of medicine, capsules are probably the best option. Them being in a pill form makes them easy to swallow and digest.
Doggo Treats
Even our best friends will get to try these CBD treats one day. Some companies have already tried to create a perfect pot treats for our furry friends. However, it is still in the early stage of development. It goes without saying that too much THC is not good for a pet, although the risk is minimal if you cautiously and with care give your dog a pot cookie. We will just have to wait and see what will researchers find out about this particular issue in the future.
All of these oils, capsules, and treats are helpful for our minds and bodies if we stick to the recommended doses, that should not be exceeded. Which of these is the most appealing to you and why? Tell us if you would experiment with the products from the list in the comment section below.