Officials are looking into the death of a Minke whale that was found on a beach in Long Island earlier this week. The whale had wounds that some experts believe to be shark bites. But whether those wounds are related to the cause of death or were there previously remains uncertain.
Experts from the Riverhead Foundation for Marine Research and Preservation are conducting a necropsy to find the cause of death of the 2,000-pound whale. In addition to the shark bites present on the whale's body, other possible causes of death are a strike from a fast-moving ship or a fatal disease.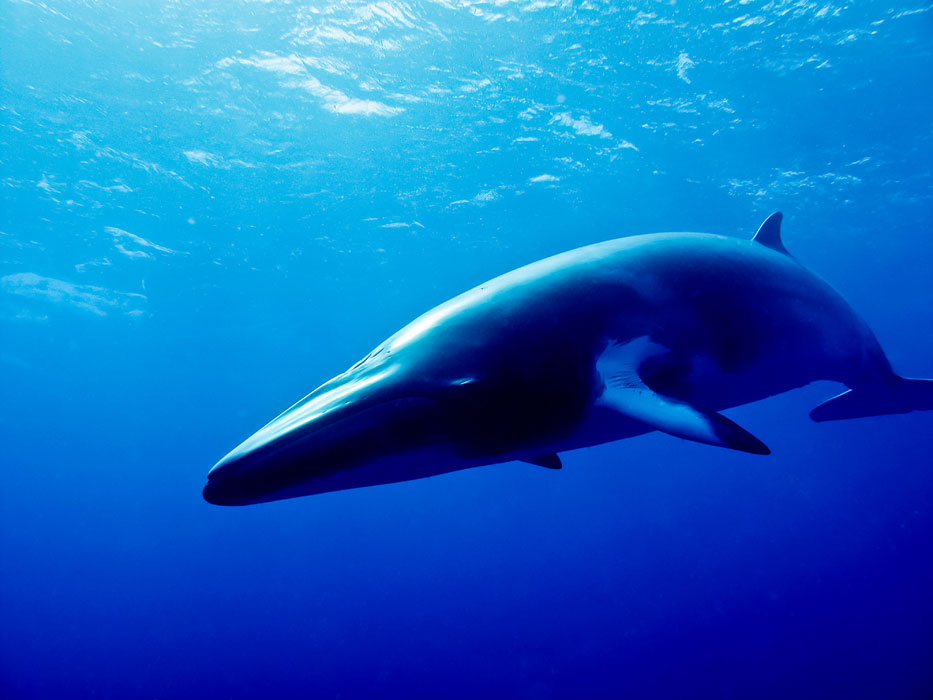 Six whales have been spotted this year on Long Island shores between Coney Island and West Hampton, with four of them dying after being hit by a ship.
The whale is close to 12 feet in length and washed ashore at Robert Moses State Park on Wednesday. Following the necropsy, the whale will be buried on the beach. Minke Whales are fairly common in the waters surround Long Island, but their quick movements make them hard to spot, even around the surface.
Some in the vicinity when the whale washed ashore have expressed trepidation about returning to the water. One nearby concession stand worker said, "I don't want to go in that water. I will never go in it again."
However, experts say beachgoers should not be alarmed, and lifeguards insist they are keeping a close eye on the water. Meanwhile, marine experts are imploring members of the public to contact lifeguards if they see any dangerous marine life in the water.