PARIS – The french pharmaceutical Sanofi (SAN.FR) announced this monday that they recently set an agreement with a German biotech company Evotec AG (EVT.XE) and Austria's Apeiron Biologics, to develop a new type of immune system-boosting cancer medicine which could be given as tablets to fight both solid tumours and blood cancer.
The partnership consists on research collaboration and a license agreement to discover and develop molecule based immuno oncology therapies that would help to treat cancers by boosting the anti-tumor activity of human lymphocytes. The french drugmaker will play a developing role in this whole new discovering. They will take responsibility for all regulatory, commercial and manufacturing activities of the products. EVT and Apeiron will focus on the identification of novel small molecule hits and their targets for next generation therapies in immuno oncology which are expected to complement the current offering of checkpoint inhibitors.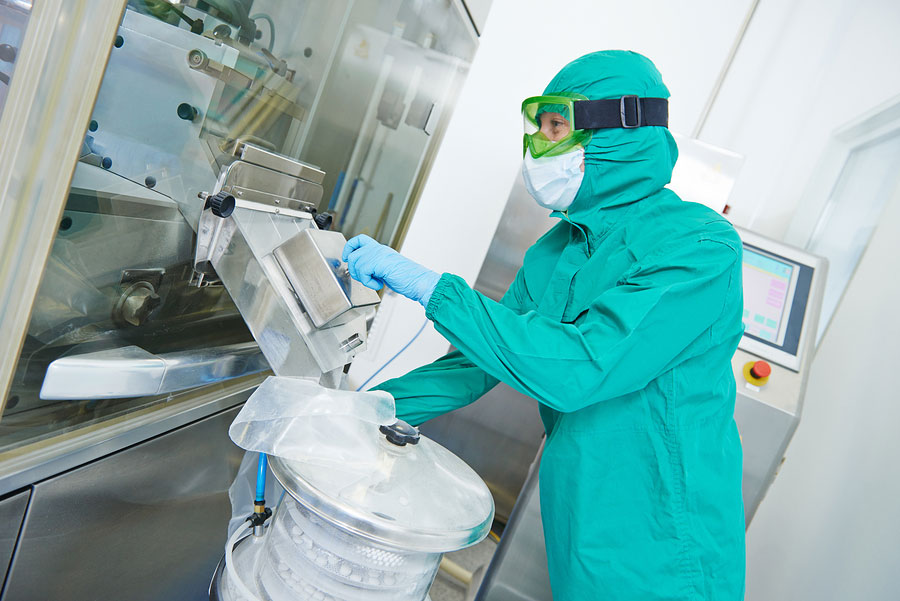 "Immuno-oncology has emerged as a particularly promising field to create potentially curative treatment options for many cancer patients" said Victoria Richon, head of cancer researcher, discovery and early development at Sanofi.
Sanofi will provide two years of research funding for Apeiron Biologics and EVT. If the research remains stable and effective the gains will be potentially more than $219 million if promising molecules are identified as expected.
We can say Sanofi's agreement is a win-win deal. All three companies will make significant contributions to this collaboration in terms of scientific expertise, technological platforms and resources. Sanofi will extend their prestige oncology portfile, while EVT will enable to enter into the drug discovery are of immuno-oncology and it will substantially support Apeiron Biologics strategy focusing on novel and innovative checkpoint.
Evotec also came to listen, "We are pleased and proud that our joint efforts in immuno-oncology with Apeiron have led to this partnership with Sanofi", "The collaboration is a great example of an efficient translation from early-stage research to pharma development."
Aperion Biologics also pronounced by saying they are looking forward to using their resources and skills to help develop the treatment concept of immuno-oncology to benefit cancer patients.
"It is encouraging to see that our work, even at an early stage, can attract interest from one of the world's leading, large biopharmaceutical companies," said Dr. Hans Loibner, Chief Executive Officer of Apeiron Biologics. "We look forward to applying all the different skills and resources bundled in this collaboration for the benefit of this treatment concept and ultimately for the benefit of patients."
Additionally, last week Sanofi joined on a research collaboration with Evotec that pursue development of an effective treatment for diabetes, focusing on the reduction or elimination of insulin injections. This research potentially worth up to $328 million.
The french biopharmaceutical company will also maintain its longtime partnership with Regeneron Pharmaceuticals in the field of immunotherapies for cancer.
Source: Sanofi