TORONTO –  Research released on Sunday by the American Psychological Association's 123rd Annual Convention in Toronto reveals that the brainwaves of those with epilepsy synchronize with the tunes of Mozart's and John Coltrane's music.
According to this new research, even though music will not replace epilepsy therapy and does not point to a possible cure, it can help as another way of complementary treatment.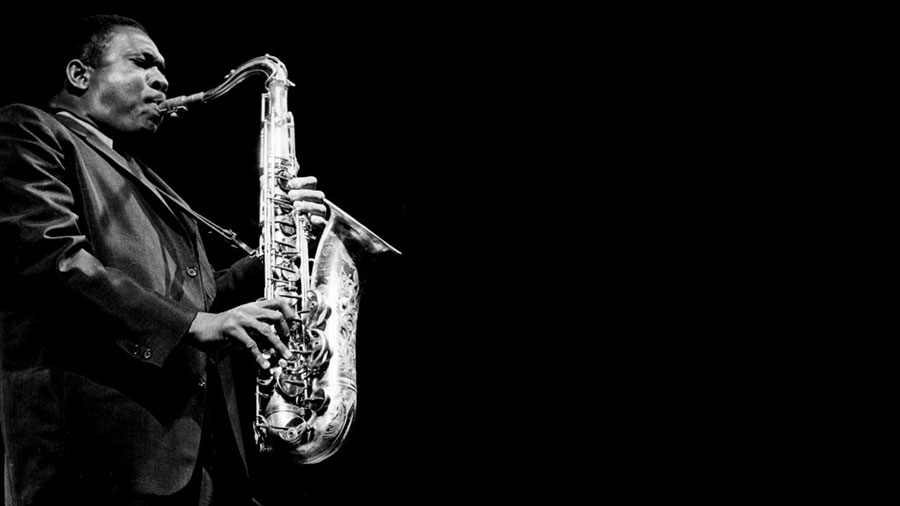 "We were surprised by the findings" said the Christine Charyton, an adjunct assistant professor and visiting assistant professor of neurology at the Ohio State University Wexner Medical Center who presented the research. Seizures are triggered by many causes, she exemplified, such as stress, lack of sleep or too much alcohol but music seems to help epileptics gain control, feel relax and even make their lives happier.
Around 80% of epilepsy seizures appear to originate in the temporal lobe of the brain, which is the same region where music is processed, enough reason to make researchers study the connection.
The experiment consisted of recording brainwaves patterns using an electroencephalogram which compared the musical processing abilities of the brains of people with and without epilepsy. The patients listened to 10 minutes of silence, followed by either Mozart's Sonata in D Major, Andante Movement II (K448) or John Coltrane's rendition of My Favorite Things, a second 10-minute period of silence, the other of the two musical pieces and finally a third 10-minute period of silence.
From 2012 to 2014, Charyton collected data of twenty one people: six epilepsy in-patients at the Wexner Medical Centre, five people with nonepileptic seizures and nine normal controls. In the last two groups, the experiment showed that music increased impulses across their entire brain while in the first group it was completely different.
Charyton said that normally synchronization in epileptics causes seizures but not in this case. Moreover, what happens in the brains of people with the disease is the same activity occurring in normal skilled musicians when they hear a tune.
Epilepsy is a neurological disorder characterized by recurrent seizures, associated with abnormal electrical activity in the brain. The disease does not have a cure, although a range of treatments are able to limit the number and severity of seizures.
Source: The American Psychological Association