U.S – The retail sales in the United States rises up during the month of July up to 0.6 percent, matching the median forecast of economists surveyed by Bloomberg. This improvement was due to households increased purchases of vehicles and other products that upgrade the American economy, the Bureau of Economic Analysis (BEA) reported.
The vehicle sales raises up to 1.4%, after falling 1.5% in June. As the prices drop and the American currency becomes cheaper than other currencies, the consumers might be buying the same amount of products no matter if they're spending less money.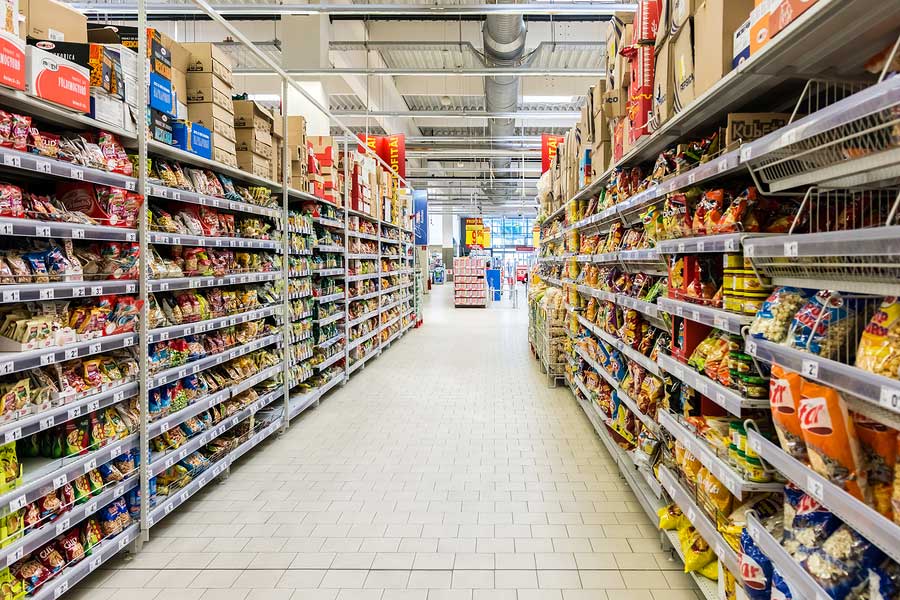 Last month The Commerce Department announced retail sales declined to 0.3%. The retail sales data for July exceeds average hourly wage growth of 2.1%. The increment is a sign that consumers are willing to spend extra money after a long period of caution during the 6 year recovery from the Recession. "U.S consumers are out there spending and driving a large part of economic growth." BEA said.
Economist are based on retail sales report since they are the closest indication of the willingness of  the Americans to spend. The retail sales despite gasoline were up 4.5% year over year in this latest report, a promising number for the economy. Moreover, at merchandise stores, department stores and electronics retailers sales fell.
Last month decline matched the expectation of the Wall Street Journal economists. They confirmed the US economy's foundation remains solid despite the instability around the globe. "The consumer is in good shape", economist at Societe Generale in NY, Brian Jones said. Despite american currency improvements, it's taken a while to show improvement in jobs, wages and consumer spending.
"After all, the declining trend in the annual pace of retail spending remains firmly in place, with spending slowing from more than 4% pace in mid-2014 to 2-4% now" The Commerce Department said.
Additionally, the Department of Commerce also announced a jump of 0.8 in business inventories during June that shows a raise during the second quarter, also stronger than was initially estimated.
Source: BEA