California – The legendary Pebble Beach not only was the host of the annual Concours d'Elegance, but has become a concept for car makers to display their new models and designs. And Lexus wasn't going to miss the opportunity, bringing to the event 2015 edition the new updates of its 2016 GS.
The hood represents one of the elements which experimented more changes, by popping it. Complying to the trend of downsizing, GS takes a new 2.0-liter, four-cylinder engine that works with a twin-scroll turbocharger to generate a power of 241 HP at 5,800 rpm – 70 less than GS 350, the next model up – and 258 foot-pounds of torque between 1,650 and 4,400 rpm with an 8-speed automatic transmission.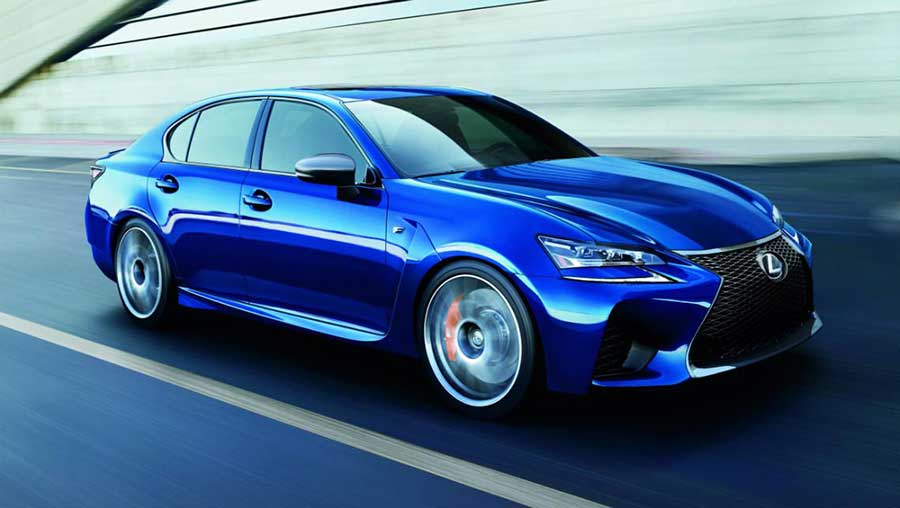 Also, the GS's cockpit has been upgraded with new equipment that comes with a configurable 4.2-inch LCD screen. Thid model benefit from a bigger 12.3-inch screen that works with latest generation of Lexus's navigation system.
The modern, midsize luxury sedan didn't make a big move on retail price, because it is thousands of dollars less expensive than the classic 2015 BMW 5-Series and legendary Mercedes-Benz E-Class which were improved the front and rear legroom. As if it wasn't enough, the Consumer Reports magazine lists the predicted reliability of the GS 350 as much better than average, another accomplish to Mercedes and BMW, the two classic rivals.
Source: Lexus