Following the death of the beloved actor Paul Walker on 2013, his daughter Meadow won a settlement deal worth $10.1 million against the estate of Roger Rodas. Even though the accident where Rodas was driving and Paul Walker was in the copilot seat resulted in both men's death, the settlement between them wasn't finalized until Meadow won the $10.1 million settlement.
Now, Paul's daughter is set to receive a substantial monetary compensation given Rodas holds most of the blame for the crash. In addition to winning a millionaire deal with only 17 years old, Meadow Walker is also set to take legal action against Porsche AG, the manufacturer of the car her dad died in, said her attorney, Jeff Milam.
While Rodas was determined to be speeding before crashing his 2005 Carrera GT and that was mainly what caused them to have the fatal accident, the car's malfunction was also put on the table. According to Meadow's attorney on the case, her lawsuit against the automaker company giant is focused on blaming the company for producing a defective car, explains Milam.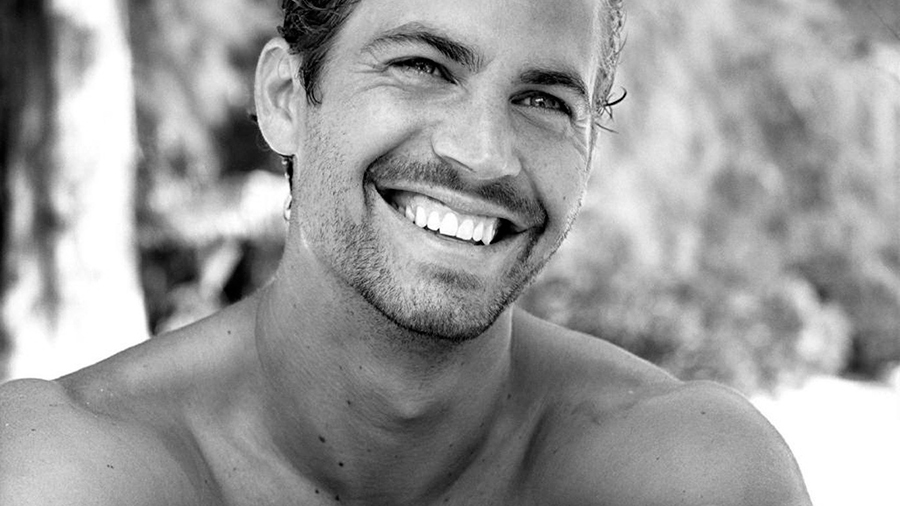 Attorney Jeff Milam claims that the defective car, alongside with Rodas recklessness behind the wheel were the cause of his death as well as Paul Walkers'. And even if Meadow is too young for her to actually get the money on an account, the settlement could me placed in a trust for Meadow Walker to cash it when she comes of age.
It's worth mentioning that Rodas' widow intended to file a lawsuit against Porsche AG earlier this month, yet a federal judge from Los Angeles Superior Court overruled it. Whether Rodas' insurance company will pay the full amount of the settlement agreed upon or his estate, the $10.1 million will be paid to Meadow by this year.
Monetary compensation is the least Porsche can do
Looking back at Walker's fatal accident happened on 2013, it's odd for a settlement to take two years to be closed. Both Walker and Rodas were confirmed dead at the scene as the Porsche Carrera GT crashed at a high speed and then exploded. The accident took place in Santa Clarita, California on November 20, 2013.
This settlement is being finalized three years later than expected because the first time it was made in 2014, judges overlooked the fact she was Paul Walker's daughter as the lawsuit was filed under the name Meadow W.
On that particular case, Meadow was given just $7.2 million. Nevertheless, the daughter of the beloved actor Paul Walker, known for his protagonist role in the Fast & Furious movies is set to go after big sharks, such as Porsche AG.
Source: TMZ