After much anticipation, Chinese smartphone manufacturer OnePlus is finally set to unveil the follow up to its OnePlus One device. The new phone, which is being called OnePlus Two, will be unveiled on July 27 at a Virtual Reality event, which is expected to be the first of its kind.
OnePlus made an official announcement of the launch of its new product and the virtual reality event on the company's Twitter account last week. Eager fans that can't attend the event in person will be able to watch using the OnePlus Google Cardboard VR headsets. OnePlus is claiming that anyone using the Virtual Reality setup will feel like they are actually attending the event.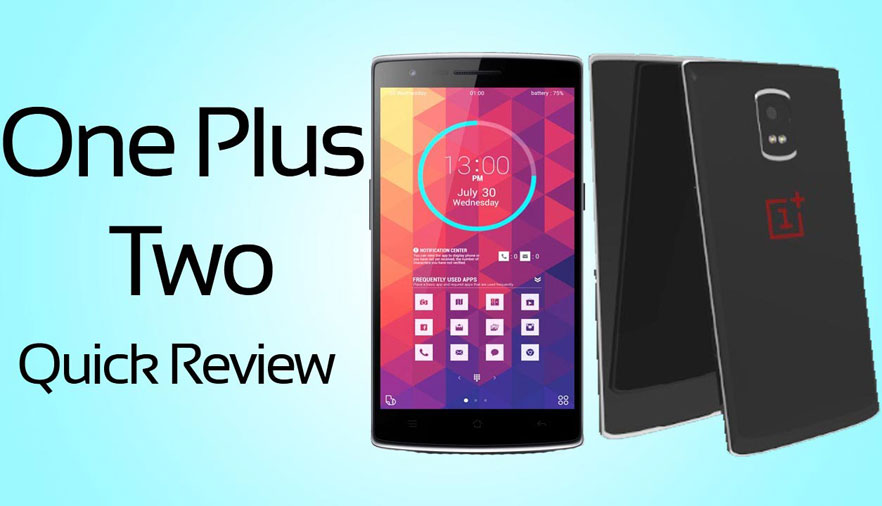 As for the phone itself, OnePlus Two is expected to run on Snapdragon 810 with a USB Type C port and an octa-core CPU. According to reports, there will be a 5.5-inch display, 4GB of Ram, and a 3,300-mAH battery.
OnePlus has confirmed the new phone will feature the latest fingerprint sensor technology, which the company claims is faster than the TouchID on Apple devices. The company's website states, "the fingerprint sensor is done right. It's refined and lightning quick, unlocking your device faster than TouchID."
The OnePlus Two device will also utilize the company's own Oxygen OS, which will make its debut on the new phone. A specific release date for OnePlus Two has not yet been announced, but a date in September or October is expected. The company may choose to give a firm release date after it unveils the phone for the first time at a Virtual Reality event on July 27.