After images leaked online, new details are beginning to emerge about One Plus Two, the latest phone from Chinese manufacturing company OnePlus.
The leaked photo appeared to be a prototype of the phone that was tested last year, and indicates that details are on the way.
What we can expect from One Plus Two is significant improvement from its predecessors. However, it's believed the phone will be updated from OnePlus One rather than completely overhauled from the previous version.
The new phone is expected to use a Qualcomm Snapdragon 810 processor version 2.1 and run on the Android 5.1 Lollipop mobile operating system.
It's been indicated that the device will carry 3GB of RAM. There have also been reports that OnePlus would be using its homemade Oxygen OS for the new phone.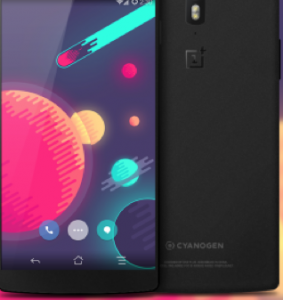 The One Plus Two phone will be able to support the streaming of HD video, 3D gaming, and high-quality video streaming, in addition to featuring enhanced battery life.
An administrator from OnePlus has also addressed consumer concerns regarding overheating, saying, "we assure you that we have taken all the necessary precautions and beyond to prevent this from occurring," adding that the One Plus Two will be "cooler than ever."
The One Plus Two will reportedly have a 5.5-inch display that's protected by Corning Gorilla Glass 4. It will also come with a 13MP rear camera.
The rumored price for the new phone is around $440, which is somewhat higher than the OnePlus One, although other reports indicate the cost of the One Plus Two won't be quite that high.
As for the release date, there were previous rumors of a June 1 release, but obviously that time has come and gone.
There is no confirmed release date as of yet, but a release date is expected at some point in July, so eager users shouldn't have to wait too much longer.