So far, omega-3 fatty acids and antioxidants have been commonly known for improving brain health. However, a recent study found no evidence that these pills have any effect on lowering cognitive decline in older people.
Lead researcher Emily Chew said that what she discovered in the study proved wrong the popular belief over these products, as they found no relevant statistic that omega-3 supplements could aid in stopping or delaying cognitive decline in elder people.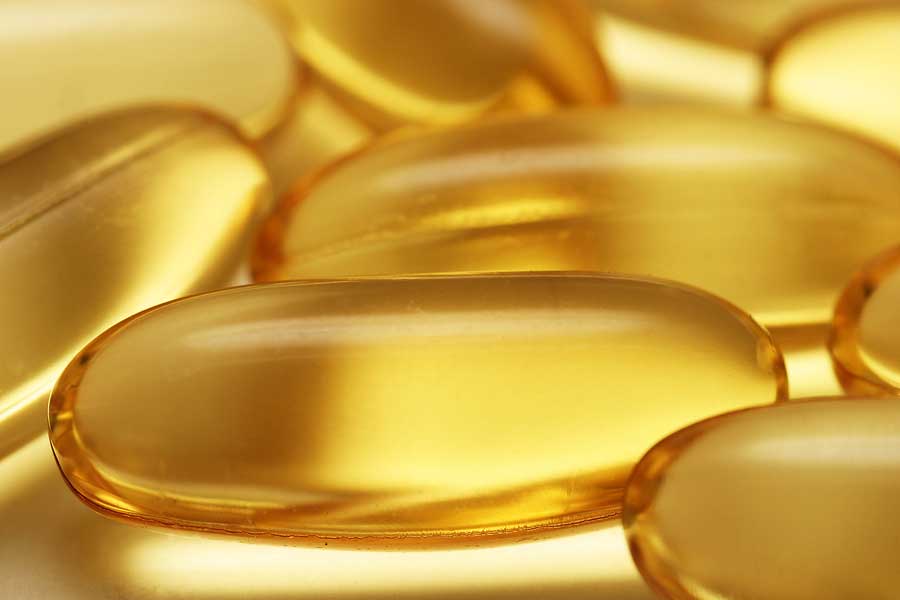 For the study, Chew and his team evaluated 3,000 participants involving men and women around age 70. A group agreed to take either a daily supplement of two omega-3 fatty acids (650 mg of EPA and 350mg of DHA) or a placebo pill. During the development of the study researchers tested cognitive function of the participants every two years.
After 5 years of research, experts said in a statement that they found no difference in the cognitive scores of people given omega-3 compared with those who were not.
"The hypothesis was that the supplements would have an effect, but we found there was absolutely no effect on the cognitive decline in this group over time," Chew explained.
The findings of the study published in the medical journal JAMA, contradict some evidence that people who take omega-3 and antioxidants have a lower risk of developing dementia.
Dr. Chew, deputy clinical director at the National Eye Institute, part of the National Institutes of Health, said, "It is possible that eating foods rather than taking any specific single supplement may have an effect". For this, researchers have stated the need to develop further studies for a longer period of time.
Source: JAMA