Los Angeles, CA – In 1993, the world saw the release of now infamous Super Mario Bros movie. After the major fiasco, Nintendo decided to oppose to any further attempts inside the cinema world, possibly until now.
However, as merging into different areas has become a rule among the entertainment industry, the company has reevaluated its approach towards Hollywood. The best news for Nintendo fans is that that relationship will be leaded by Nintendo's Software Planning & Development (SPD) Division, the team run by the company's creative mastermind Shigeru Miyamoto. Miyamoto is responsible for franchises such as Mario, Donkey Kong, The Legend of Zelda, Star Fox, among others.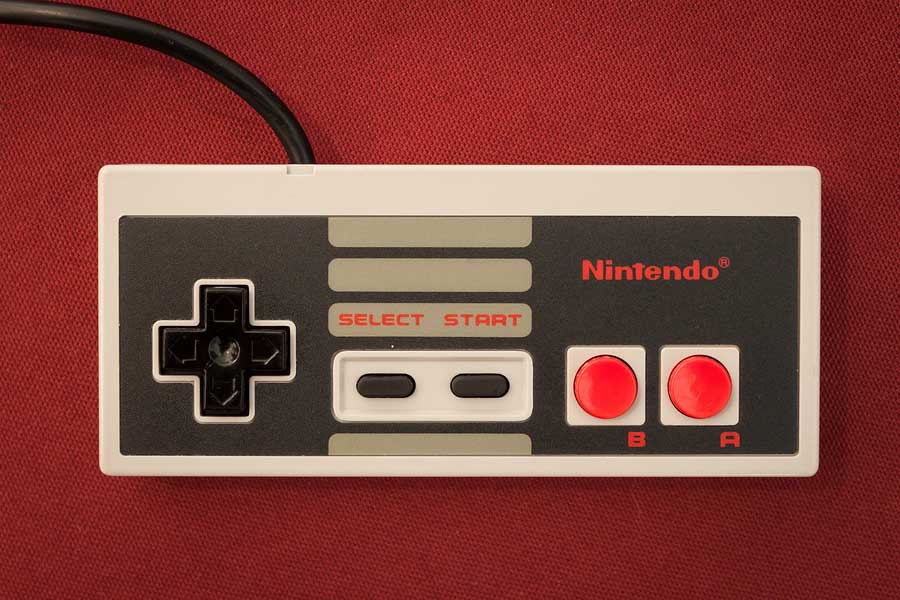 The company confirmed that, "For Nintendo IP, a more active approach will be taken in areas outside the videogame business, including visual content production and character merchandising."
Since 2012, Nintendo has progressively opened up to Hollywood, for example when Bowser (one important character inside Nintendo's universe) appeared in Wreck-It Ralph. Earlier this year, Donkey Kong was featured in Adam Sandler's Pixels.
During an interview made by Fortune to Miyamoto during the E3 convention, he explained the differences between videogames and movies, and why it is so challenging to create movies entirely based on the videogame's story, "Because games and movies seem like similar mediums, people's natural expectation is we want to take our games and turn them into movies. I've always felt videogames, being an interactive medium, and movies, being a passive medium, mean the two are quite different."
Still, he adds that Nintendo is open to future discussions. "As we look more broadly at what is Nintendo's role as an entertainment company, we're starting to think more and more about how movies can fit in with that—and we'll potentially be looking at things like movies in the future," Miyamoto said.
Regarding to rumors that the company would release, in association with Netflix, a series based on The Legend of Zelda, the game developer quickly denied them.
Source: Fortune