Houston, TX – The American multinational company, Sysco, added Nelson Peltz and Josh Frank of Trian Fund Management to its board of directors. After the inclusion of the new members, Sysco's stock rose 0.32% to $40.68 in early morning trading.
Trian Fund Management. L.P., founded in 2005 and based in New York, manages over $10 billion and focuses its activist investments on consumer, industrial and financial companies. Nelson Peltz, is Trian's billionaire co-founder, and Josh Frank, another partner in the firm.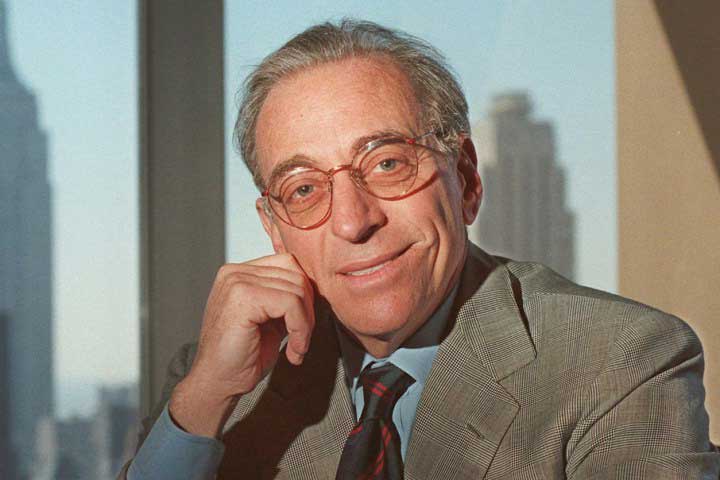 Sysco president and CEO, Bill DeLaney, said regarding to the new members of the board, "As evidenced by our recent full-year and fourth quarter results, Sysco is well positioned to continue building on its momentum to enhance long-term shareholder value".
With the election of Peltz and Frank, the Sysco Board of Directors expands to 12 members. Currently, 10 of those are independent. Peltz and Frank will be included in the company's slate of nominees for election to the Board at the 2015 Annual Meeting of Shareholders.
"Sysco is a leader in its business, and we believe it is undervalued and has tremendous long-term potential", Peltz said.
Source: Sysco