Samsung plans to request, by November,  the US Supreme Court to re-hear its appeal of the verdict that found the South Korean company guilty of violating Apple´s iPhone patents in a San Jose federal jury in 2012.
The two leaders in smartphone and computer market have been involved in patent disputes since 2012 when Apple sued Samsung for violating its patents.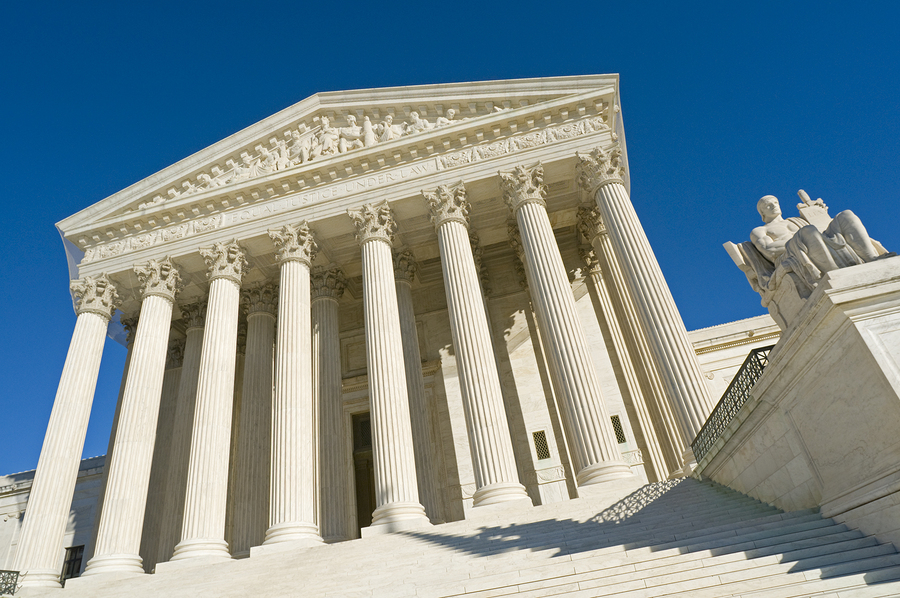 Samsung asked the US Federal Circuit Court of Appeals to reconsider a verdict delivered earlier this year. However, it has been rejected without any comments which  leaves them with the only legal option to appeal the Supreme Court and reverse the jury verdict.
"First, the petition will present the question whether a district court must ensure, through proper claim construction and jury instructions, that a finding of design-patent infringement does not rest on unprotected functional elements of the design. Second, the petition will present the question whether an award of an infringer's entire profits exceeds the scope of Section 289 where a patented design is only a minor feature of an infringing product," reads Samsung's filing, indicating what the company would like to argue before the Supreme Court.
Samsung maintains that a Silicon Valley jury erred in a 2012 verdict that left it with a hefty legal bill. The verdict ruled that Samsung violated Apple's patent or trademark rights in 23 products, such as the Galaxy S2 smartphone, and caused about $930 million in damages awarded to the iPhone maker.
The giant technology company is fighting to not lose about $400 million of the $548 million in damages the South Korean company still owes Apple from their first trial.
On Monday, a jury's verdict confirmed that Samsung violated Apple's design and utility patents but refused the fact that Samsung infringed on the company's overall trade dress.
Another federal jury awarded $120 million in damages to Apple as it found Samsung guilty of copying iPhone technology in more recent products. However, that amount of money was less than the one  Apple had expected to get.
"The questions present issues of enormous importance to patent litigation and the scope of innovation, especially in high-technology industries", Samsung's legal team wrote.
Hewlett-Packard, Google and Facebook –who supported Samsung's request- will possibly ask the Supreme Court to examine the case as well, a decision the court has until the end of its current term to consider.