Netflix confirmed Thursday that Marvel's Punisher series, already in production, will premiere in 2017. The exact date has not been released, but it could be late that year given that Iron Fist debuts in March in the streaming platform. The company also revealed that it added three new cast members: Ben Barnes, Ebon Moss-Bachrach, and Amber Rose Revah.
Barnes will be playing Billy Russo, the Punisher's best friend from the Special Forces. He is finished serving his nation just like Frank Castle, except that he still has ties with the armed forces and is currently running a private military corporation called Anvil.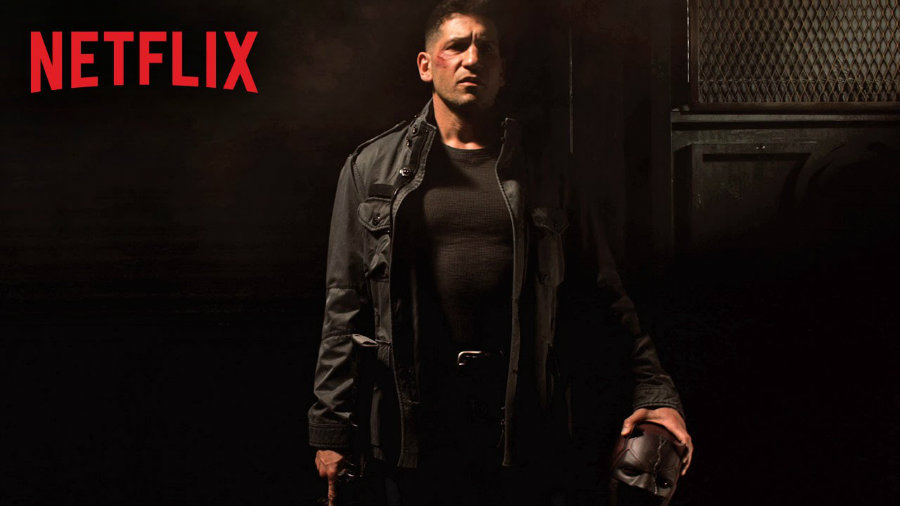 Ebon Moss-Bachrach will portray Micro (also known as Microchip), who used to be an NSA analyst. He has several secrets worth knowing, particularly to Frank and all the people surrounding him. Micro appeared as an ally of the Punisher (Jon Bernthal) in the comics.
In the comic books, Micro builds gadgetry and weapons for Castle. It is yet to see what his motives will be in the series. Moss-Bachrach has also played a villain on The Last Ship, the TNT's drama series. He interpreted the mad scientist-like Niels. He has also played the musician Desi on HBO's Girls and has been part of films such as We'll Never Have Paris (2014).
Including The Punisher, the actor has become part of several Marvel series for the streaming service. He began with Daredevil and then worked in Jessica Jones and Luke Cage. The Defenders, a crossover series, is expected later in 2017.
For her part, Revah will interpret a sophisticated Homeland Security agent named Dinah Madani, who plans to put the Punisher behind bars. The English actress debuted with I Can't Think Straight, the award-winning LGBT cult film. She then worked in The World Unseen, a movie of the same director.
Amber Rose worked with fellow actress Rachel Weisz in the independent movie Agora, directed by Alejandro Amenabar. She was also cast for From Paris With Love and performed the role of Nichole in Luc Besson alongside Jonathan Rhys Meyers and John Travolta.
She has also played Mary Magdalene in The Bible, the upcoming mini-series by Mark Burnett and Roma Downey.
Spoiler alert!
Set photos recently released showed Karen Page as a guest star on the newest Netflix/Marvel series. Portrayed by Deborah Ann Woll, her character and Frank's grew pretty close in Daredevil Season 2. During the time when Foggy (Elden Henson) and Matt (Charlie Cox) worked on Frank's case, the pair spent a lot of time together as she seemed like the only one who could be called something like a friend of him.
Source: Polygon