Michigan – The state of Michigan has denied the use of medicinal marijuana to treat autism. A panel conformed mostly of doctors voted to add autism to the group on conditions qualifying to apply medical marijuana. They analyzed all the evidence compiled by the petitioner Lisa Smith's team and evaluated the character of the testimony they heard from parents with sick children. The panel agreed to add autism to the list.
The decision had been followed for three years of efforts by parents of autistic children to have Michigan became the first state to use medicinal marijuana to treat autism.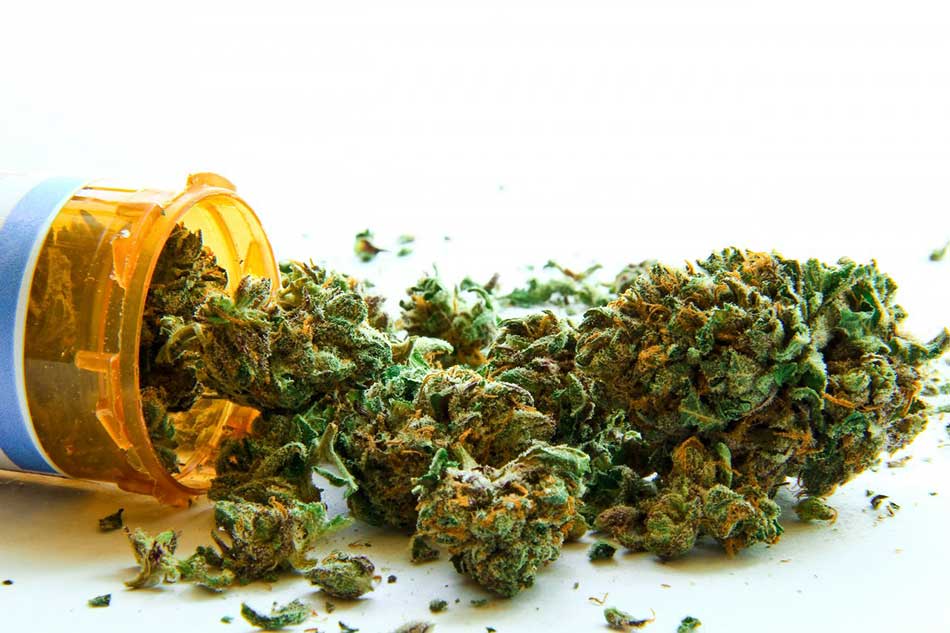 Controversies…
Michigan voters on 2008 approved medicinal marijuana with a 63%. Having the approval of the community and a panel of doctors with evidence asking to add autism in the list of treatable illnesses with marijuana, it didn't seem enough for the Director of the state's Department of Licensing and Regulatory Affairs, Mike Zimmer, who obtained the position in December.
In his defense, Zimmer claims that people would apply to use medicinal marijuana for autism. His concern is based on the possibility of cannabis treatments may spread to more children than he feels appropriate. Another concern of the Director is the forms of medication being given to the children by parents themselves.
The medicinal marijuana laws do not cover the non-smoked ways of consumption. Zimmer is well aware about the 55 children who are currently in the Medical Marijuana Program (MMP), who are using these non-smoked forms; he hopes that figure not to grow. The Director also stated that permitting the use of medicinal marijuana for treating autism will do extra hurt than good to troubled autistic youngsters.
Source: USA Today