Berlin – Lenovo has come to the international showcase IFA 2015 to assure that selfies are still a thing with the release of its new 5.0″ Lenovo VIBE S1, the first phone with two front cameras perfect for selfies.
One camera is an 8MP primary front camera which takes the sharpest photos, the second one is a 2MP front unit which analyzes the depth of field information to replicate human binocular vision. These two cameras work in tandem to unleash a myriad of new possibilities. Also on the back there's a 13-megapixel camera, rather ordinary.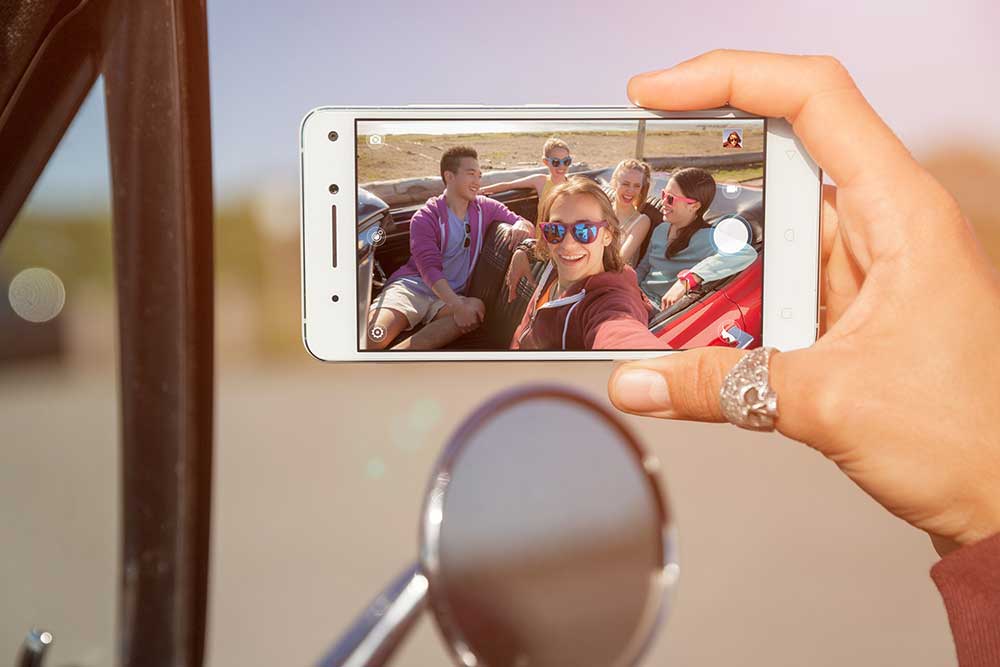 Besides its cameras, VIBE S1 is powered by a 64-bit MediaTek Octa-Core processor and 3GB of RAM, with 160GB of memory it can storage up to 40,000 photographs. It is included with Android operating system and a vivid 5.0″ Full HD display.
Lenovo unveils the P1 and P1m
Lenovo has launched two more devices during the IFA, Vibe P1 and the Vibe P1m. The first one is featuring an aluminum frame and Gorilla Glass 3 display which makes this phone more premium compared to the P1m.
The Vibe P1 has being designed to free the users of the problems related with battery life. It features a huge 5,000 mAh battery that promises up to 81 hours of energy enjoyment. Also, the phone's Rocket Charge function gives users 3 hours of talk time with just 5 minutes of charging.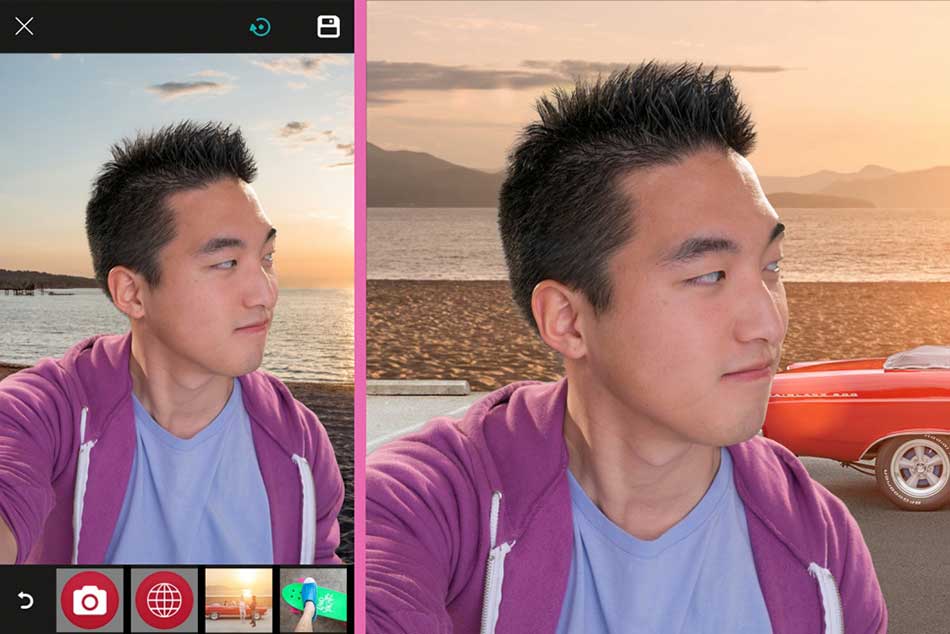 Lenovo's new Vibe P1m lacks the Rocket Charge function of the P1 which is replaced by a Quick Charge function that can give almost 3 hours of talk time with 15 minutes of charging, and can charge to full in just 2 hours and 40 minutes.
The Vibe P1 will have the Platinum and Graphite Grey models available and its price will start at $279. The Vibe P1m will be offered in Onyx Black and Pearl White colors and will start at $159.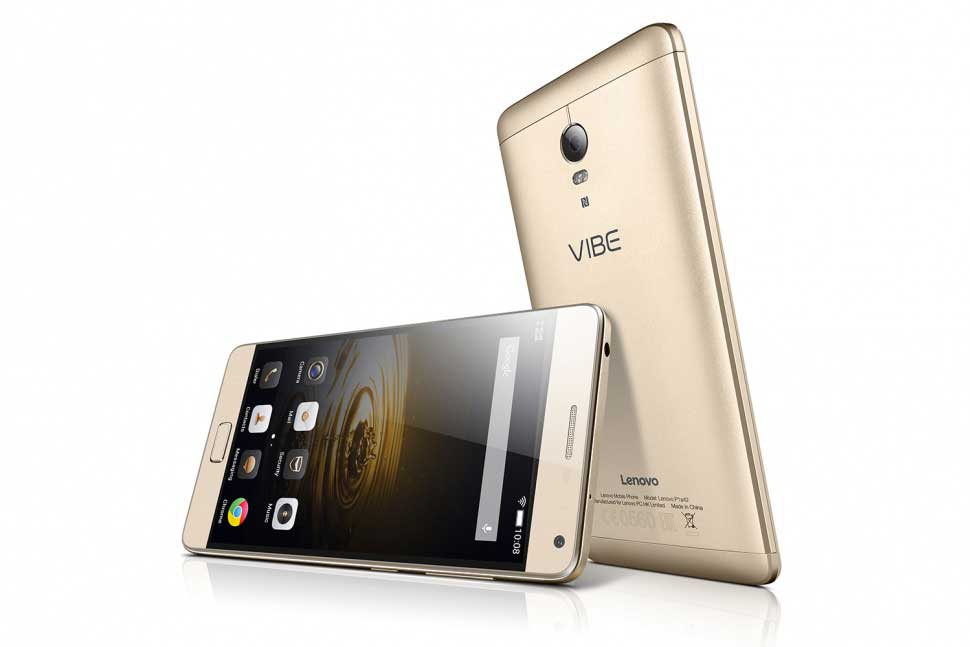 Source: Lenovo