Runtastic just stepped into the wearable devices game. The company announced on Friday the release of its new smartwatch Moment, which looks a lot like a common analog watch but is designed for users to track their physical activities. With the device, you'll be able to monitor your steps, active minutes, calories burned, and sleep.
The accessory will offer useful information about the user fitness progress right on its screen through its compatible Runtastic Me app. This might be unfortunate for some customers who may be regular users of other fitness-tracking apps such as RunKeeper and MapMyRun – to name some – as they will lose their data and must start all over again. Moreover, the Moment is waterproof up to 300 feet. It also includes an alarm feature that will remind users to stay active after long periods of inactivity. Additionally, a progress indicator on the device shows how far your are to reach your previously established daily goal.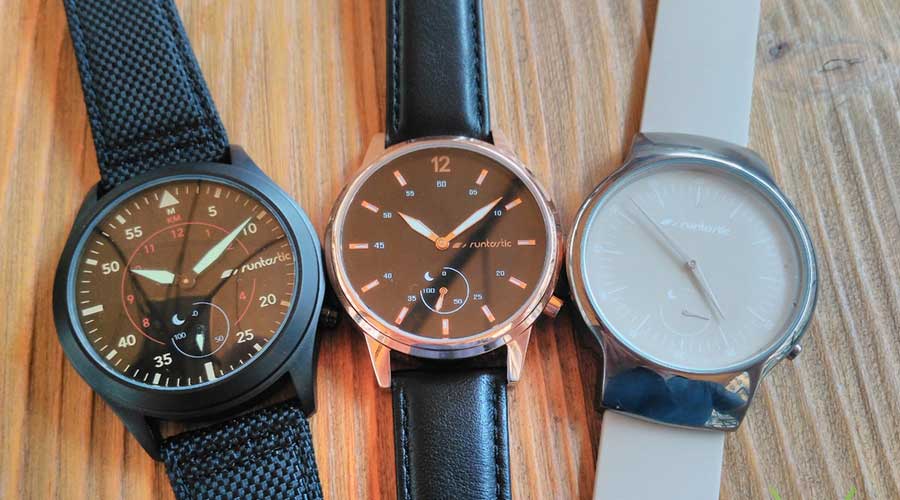 One great feature about this smartwatch is that users won't have to charge it. The wearable gadget is powered by a lithium battery, which should last about six months. Furthermore, it is compatible with Apple's iPhone 4S and newer, Google's Android smartphones with Bluetooth 4.0, and Bluetooth-equipped Microsoft's Windows phones using WP 8.1 or higher.
Regarding to the appearance, what seems more appealing about this device is its very similar design of a common analog watch. Also, the company aimed for the timepiece to be certainly more comfortable to use than other wearable wrist devices in the market.
"Looking at the products currently available, we strongly felt there was a large gap between fashion and functionality […] therefore, we developed the Runtastic Moment to be an all-encompassing device that is easy to use, aesthetically pleasing, and habit-forming.", said Runtastic CEO Florian Gschwandtner.
There are four Moment models from which to choose. Prices go between $129 for the Basic and Fun models to $179 for the Classic and Elite models. The Basic version comes with an easy-to-clean beige or black silicon band. The Fun model, which was designed for "a young, dynamic and active lifestyle", will be available in plum, indigo, raspberry and sand. The Moment Classic is the fanciest looking of the four. It comes in silver, rose or goldish tone watch face and black leather strap. Finally, the Elite version has a rougher look with a stainless steel face and casual black leather strap.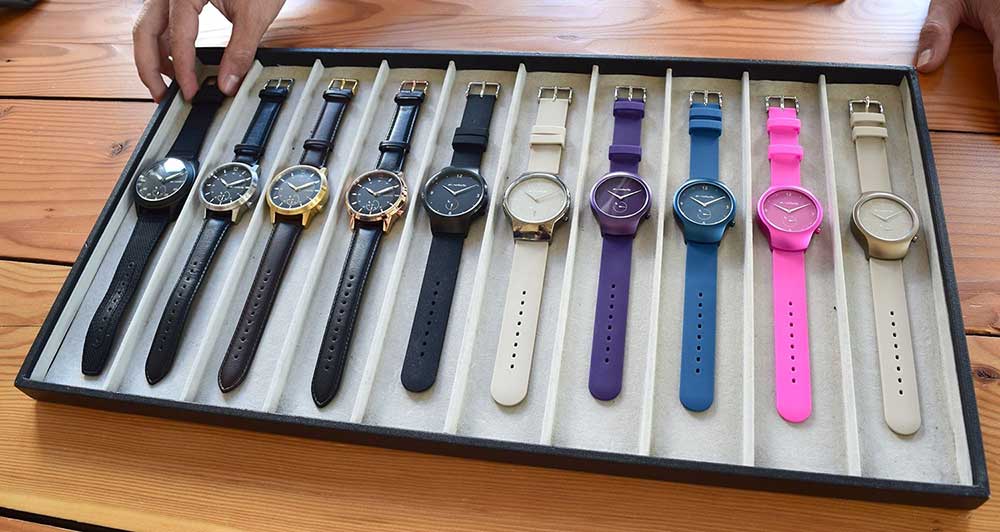 Competition never waits an has already appeared for Runtastic. At this year's IFA, tech giants such as Samsung, Motorola, and more, also introduced their fitness-tracking wearable devices.
Runtastic is an Austrian mobile fitness company that integrates traditional fitness with useful technology applications such mobile apps, social networking, etc. On August 5th, 2015, Adidas bought the company for $239 million.
Source: Wired