Washington – The Department of Labor announced that 12,000 more people applied for unemployment benefits last week, pointing an eight-week high number for the US. Nevertheless, the number of applications remains below 300,000 for a 26 historically consecutive weeks, which is considered a near-low level and a positive sign for US's economy.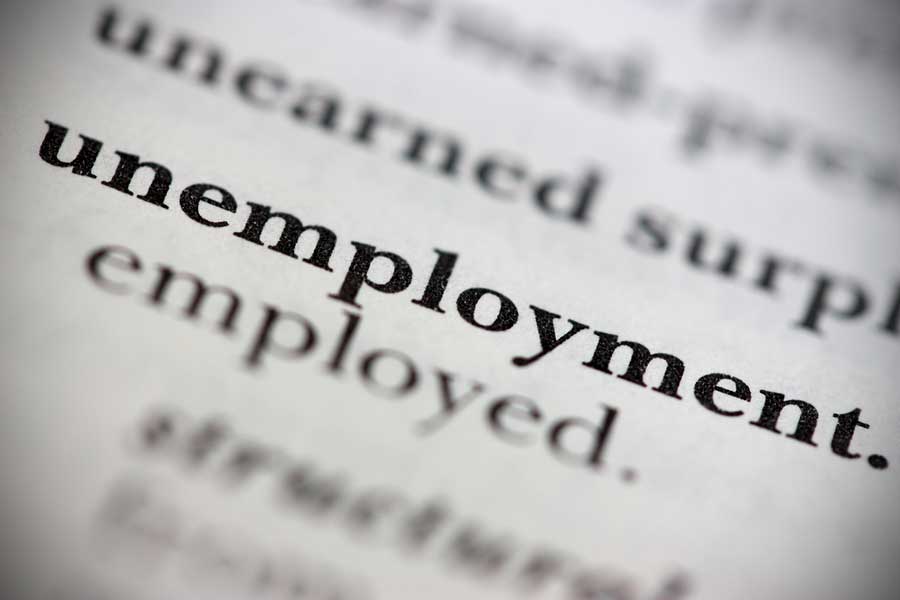 The Labor Department report showed on Thursday that jobless claims increased by 12,000 to 282,000 for the quarter ended on August 29. The Wall Street Journal had projected at least 274,000 claims, but the Labor Department established there were no special factors impacting the data. It has being said by a Labor spokesman, that the start of a new school year, which remains different between states, may be responsible for a period of volatility in the data, as such calendar events are difficult to adjust.
Along with steady efforts on job growth, and the suggestions of America's continuous expansion, the low number of applications is possibly giving the Federal Reserve space to finally raise interest's rates for the first time in nearly a decade.
The largest increases in initial claims for the week were in Pennsylvania (+1,875), New York (+832), Ohio (+461), Tennessee (+354), and Massachusetts (+311), while the largest decreases were in Kansas (-1,473), California (-1,302), Michigan (-1,103), Missouri (-421), and Kentucky (-403).
Source: Labor Department