Washington – Last Tuesday, a hacker group claiming to be affiliated with the terrorist organization ISIS released more than 1,400 names, emails and passwords belonging to US military; however, the Pentagon is investigating the accuracy and truthfulness of these data.
Flashpoint Intelligence, a global security firm, stated that neither the claim of the so-called "Islamic State Hacking Division" nor the accuracy of the information could be confirmed. According to Pentagon spokesman Lt. Col. Jeffrey Pool, the information released appeared to be either old or inaccurate. "The passwords listed do not pass in any form our strength test" said Pool, who also declared that the email addresses do not seem to be valid.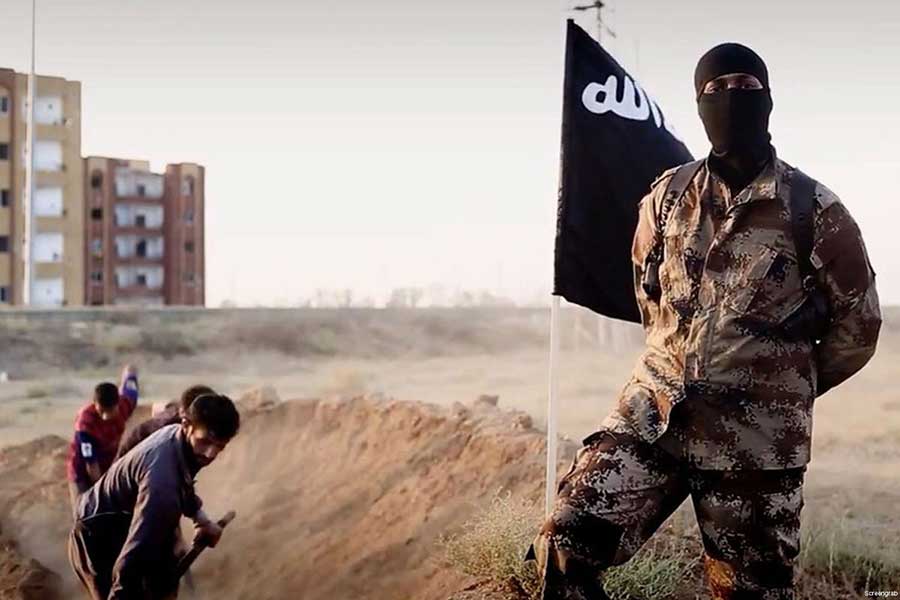 "This is the second or third time (IS hackers) claimed that and the first two times I'll tell you, whatever lists they got were not taken by any cyber attack," Army Chief of Staff Gen. Ray Odierno said in a press conference Wednesday.
Among the list of names there were several not related to the military like that of a New Zealander who preferred not to be identified. His father claimed that it was totally irresponsible to spread information without any concern for the accuracy of the list, emphasizing the fact that his son is now "looking over his shoulder".
Some data is related to eight Australians, according to Justice Minister Michael Keenan. Other entries are for individuals with non-US addresses, including a UK council worker and someone from Millsaps College, according to The Register.
Pool could not say how the group had obtained the information, but declared that since the list of names included many from outside the military, the Federal Bureau of Investigation (FBI) had taken over that aspect of the incident.
This followed up after ISIS said that an "electronic war" had been declared against the United States and Europe during May. Even though the group appears to fail on its threats, many are worried that terror organizations will be able to either hire or outsource the needed technical ability as hackers become more sophisticated globally.
Source: Military Times