CurrentC, the Apple Pay and and Google wallet competitor, will not launch in the summer of 2015. While the company prefers to wait until the product is ready, some member stores are now throwing their support behind Apple Pay.
CurrentC is backed by an industry consortium called Merchant Consumer Exchange (MCX). Its CEO, Brian Mooney, said even though a pilot of the app will roll out soon in Columbus, Ohio, the product will not be rushed: "this is a long game", Mooney said. "Certainly going faster is always better – that´s not necessarily a debatable point. But we are going to do it right".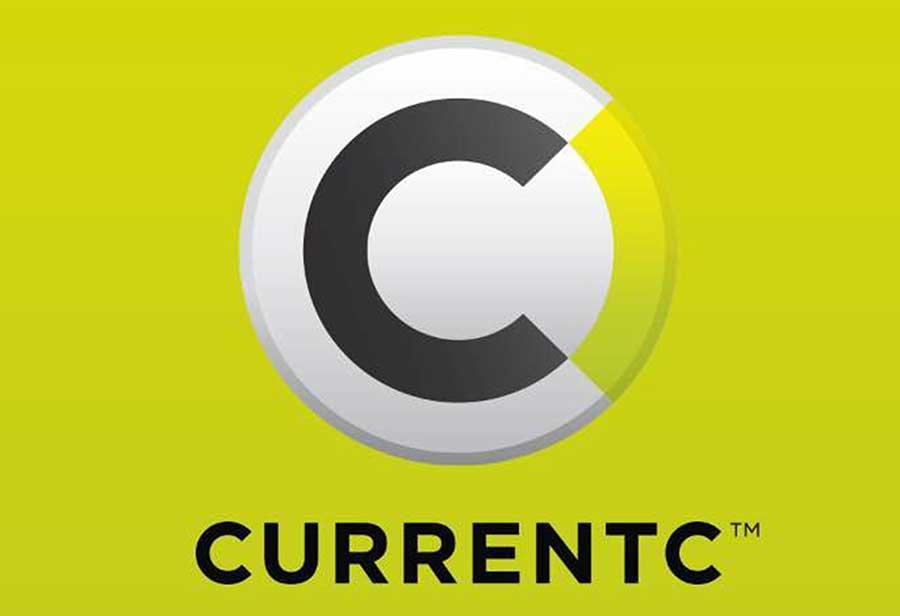 MCX exclusivity contracts with some retailers, like BestBuy and RiteAid, are wrapping up this month, which means that, without a working version of CurrentC, these companies may now accept other mobile payment methods. In fact, RiteAid announced on Tuesday that it will now accept Google Wallet and Apple Pay transactions.
Many retailers are interested in CurrentC because it will work differently -perhaps more conveniently- than its competitors. Instead of using a credit card, CurrentC will tide in directly to the user's bank account, avoiding retailers to pay a 2 or 3 percent fee of the purchase charged by credit card companies when using a credit card as a method of payment. Besides, it will display a QR code that must be scanned when checking out, which is quicker and easier that using NFC technology. It will also collect other data to use for marketing and promotional purposes.
CurrentC has been roughly criticized during beta tests because of its interface and ease of use in retail stores. The company was also the subject of a large-scale data breach in late 2014.
Source: MCX