Taiwan – Smartphone and tablet manufacturer HTC Corporation, announced its plan to cut 15% of his workforce after it showed an unexpectedly large third-quarter loss, as the Taiwanese electronic device maker has been struggling to compete with its market rivals. This week, HTC published a loss of $252.7 million for the second quarter, when profits from 2014 in the same period were of $2.26 billion.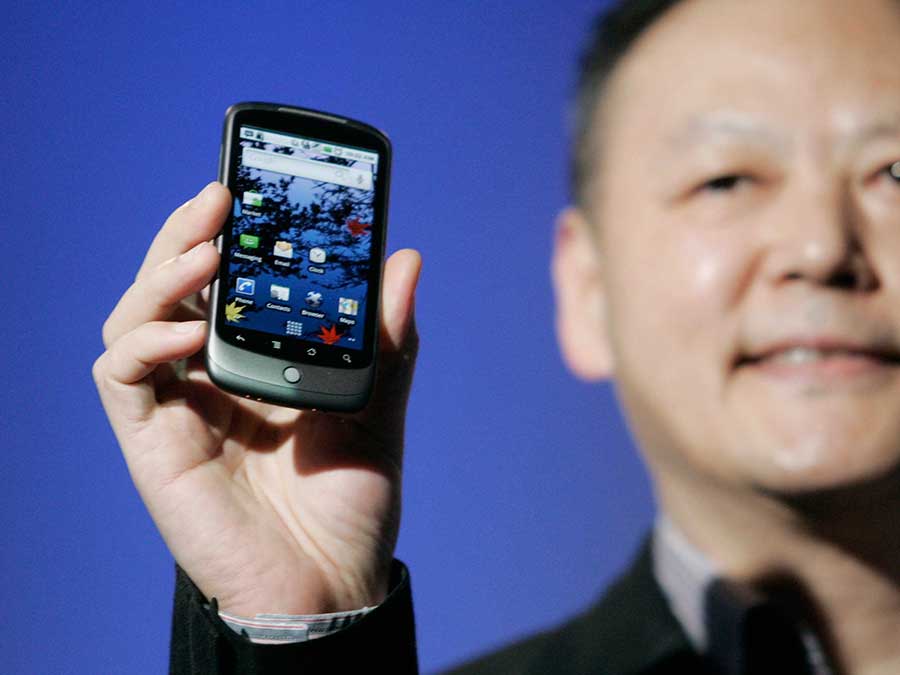 Until 2011, the company was leading the market of smartphones using Google's Android operating system. In its best moment, more than one in 10 of all smartphones sold worldwide were HTC. By 2013, the Taiwanese company dropped out from the top 10 largest handset seller by shipments. Since then, their high-end phones, which are expensive to produce, haven't been able to match their most important competition, Apple and Samsung, which together lead the smartphone and tablet market. Moreover, HTC has seen its global market share reduced to less than 2% in just a few years.
Due to the situation, the company announced it will implement a "streamlining of operations" focused in cutting operation costs by 35%. This implies a 15% reduction of workforce, compromising over 2,000 jobs.
Cher wang, HTC CEO, said that the "realignment" will offer the company more flexibility focus on their key areas which are their premium smartphones, lifestyle products and virtual reality. "Now, as we diversify beyond smartphones, we need a flexible and dynamic organization to ensure we can take advantage of all of the exciting opportunities in the connected lifestyle space," Wang said.
"The realignment will also involve streamlining of operations to result in an expected reduction in operating expenditure of 35 per cent; this includes an expected 15 per cent in headcount," the statement said.
Since last Friday, the company's shares have fallen 28% after their announcement on the big third quarter loss of 4.8 billion New Taiwan dollars ($140 million). The company's market also dropped 96% since April 2011.
Additionally, Chialin Chang, chief financial officer, declared that HTC would cut costs by "dramatically" reducing its portfolio of products, to focus more on high-end phones as well as non-smartphone products.
Source: HTC