New York – IBM plans to buy Merge Healthcare for US$1billion. The deal will bring new image-focused capabilities to their Watson Health platform. Merge's technologies are used at about 7,500 U.S. health care locations and at most of the world's leading clinical research institutes and pharmaceuticals.
"Watson will help the doctor interpret and understand these complex images", explains John Kelly, senior vice president for solutions and research at IBM, explained.
The intention of IBM  is to combine the healthcare company with their own Watson Health analytics unit. Clients will be able to compare new medical images with a patient's image history, as well as with populations of similar patients making it easier to detect changes and anomalies.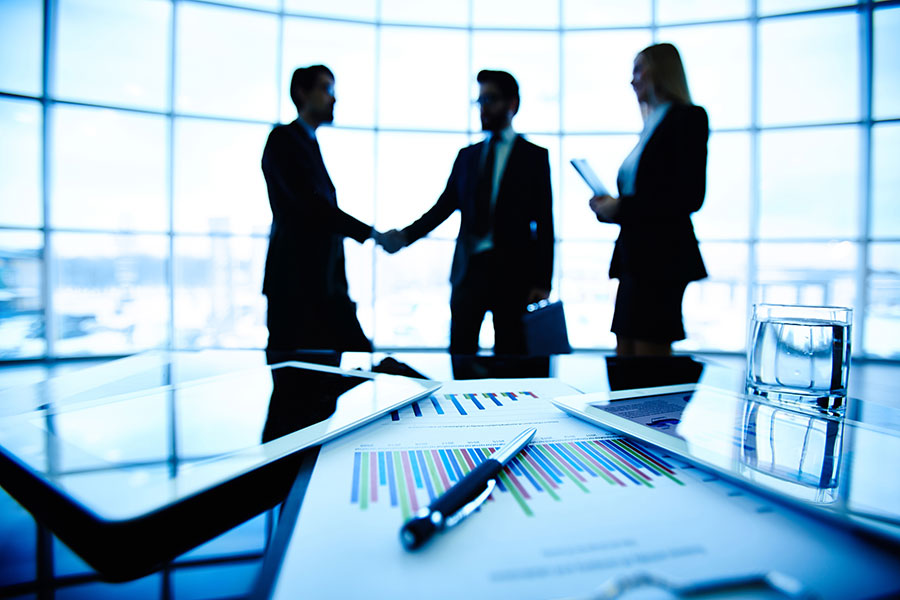 Merge is the third major healthcare-related purchase that IBM has made, including Phytel and Explorys. The company says that their labs are teaching Watson how to filter diagnostic images to help identify abnormalities and make recommendations to the patients. They also offer EHR and practice management systems for orthopedics, OB/GYN and eye care.
IBM is aiming to offer a cost-effective care that will be at the same time of the best quality.
"I want to assure you that you can continue to expect the same level of service that you have come to rely on from Merge", said Kelly.
However, Morgan & Morgan announced that they are currently investigating potential claims against the board of directors from Merge Healthcare Incorporated, regarding possible breaches of fiduciary duty and other violations of the law associated to Merge's efforts to sell the company to IBM.
Under the terms of transaction, Merge Healthcare shareholders will receive an amount of $7.13 for each share they own of Merge. However, the investigation takes place as some presents concerns of wether the proposal is fare to the shareholders and if the company's board of directors breached their fiduciary duties to shareholders.
Source: TechCrunch