New York – Sean Price, the Brooklyn rapper and member of hip hop bands Heltah Skeltah, Boot Camp Clik, and Random Axe, was found dead on Saturday/Today. He was 43. DJ Premier was the first who revealed Price's death by an Instagram post that says "R.I.P. Ruck… Love and Respect to The Duck Down Family!!! #SeanPrice." Price's wife also confirmed the news on Facebook.
The singer's death cause is yet unknown, however it seems that he died while sleeping. Reports of the official cause are expected after the autopsy, said his record company, Duck Down Music.
"It is with beyond a heavy heart that Duck Down Music is sadly confirming that Sean Price passed away early this morning in his Brooklyn apartment, Saturday, August 8th, 2015. The cause of death is currently unknown, but it was reported that he died in his sleep." Price's record label said in a statement.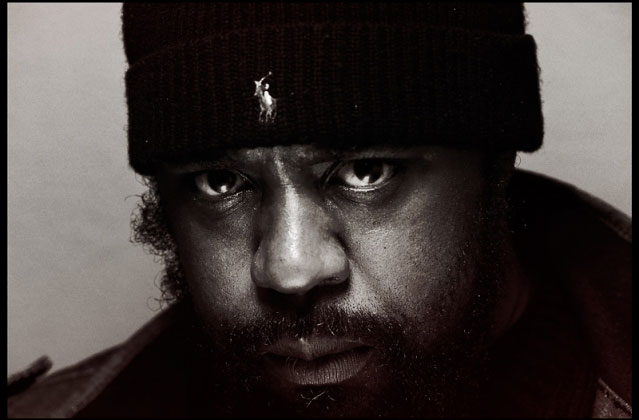 "Sean's family and friends are asking for time to grieve and process the news," the statement added. "Further details will be issued when more information is available."
Price came to be a recognized rapper when he was one of the members of the hip hop duo Heltah Skeletal. He performed under the name Ruckus, or Ruck, alongside with his partner Rock. Ruck also participated in the superband Boot Camp Clik which was composed by Buckshot, Smif-n-Wessun, O.G.C, and himself. Later, Ruck rebranded himself and started to use his birth name, Sean Price, to embark into a solo career. He then released three albums: Monkey Barz, Jesus Price Supastar and Mic Tyson.
After Price's death, the hip hop community have shown their affection and support over social media to the beloved rapper and his wife and children, including a daughter of the same name. Taleb Kweli tweeted "Sean Price went from being a childhood hero of mine to a great friend. He was the most competitive MC I've ever met & kept me on my game,". 9th Wonder also posted "My heart hurts. Sean Price is gone. Rest in Paradise legend."
In this interview with Southern Vangard Podcast on July 17th 2015, Sean Price talks about his new mixtape, 'Songs In The Key Of Price', hints about a new Random Axe album, and much more.
Source: Rolling Stone