There is no official statement from The Los Angeles Police Department, but many other entertainment media claim that the Rock and Roll Hall of Famer, Tom Petty, died on Monday after suffering cardiac arrest at his Malibu home Sunday night. He was 66 years old.
Petty was first found in his home unconscious and barely breathing. When the EMTs checked his pulse, the technicians said that "it was hardly found." However, when the team and Petty arrived at the UCLA Santa Monica Hospital, the doctors couldn't find any brain activity. The family agreed to pull him off life support, and he supposedly died in the few next hours.
Unlike much entertainment journals, TMZ – which initially reported that the rock star was hospitalized – says Petty is still alive. However, the media assures a part of the history says that he's totally off life support.
"Initial information was inadvertently provided to some media sources. However, the LAPD has no investigative role in this matter. We apologize for any inconvenience in this reporting," the LAPD wrote on Twitter.
Tom Petty's famous career
Tom Petty started his remarkable career in early his years, but he started being famous in the mid-1970 after he initiated his band: the Heartbreakers. In 2002, he and his band reached a unique place in the Rock and Roll Hall of Fame.
The Heartbreakers had several hits – like "American Girl," "Stop Dragging My Heart Around," "Breakdown," "Listen to Her Heart," etc. However, he was also a successful solo artist. He's very celebrated to be the one who created the megahit "Free Falling."
Petty and his band started their 40-year career in 1976 when they played for the first time the self-titled record. His last performance was on last Monday to celebrate their 40th-anniversary tour, where he played three sold-out shows in the Hollywood Bowl. The band estimated to participate in 53 shows, in 24 states.
"It's shocking, crushing news," Petty's friend Bob Dylan told Rolling Stone in a statement. "I thought the world of Tom. He was a great performer, full of the light, a friend, and I'll never forget him."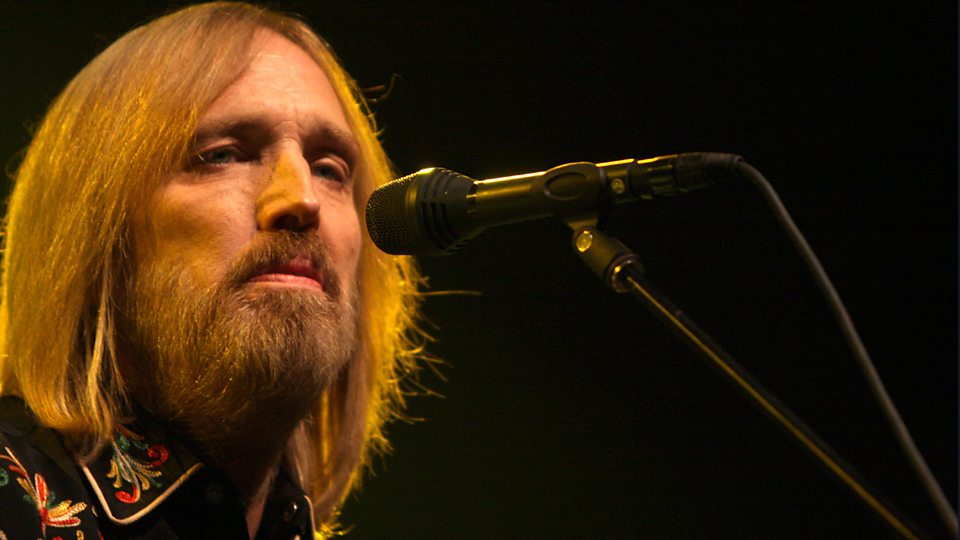 Petty's early life
The rock star was born on October 20, 1950, in Gainesville, Florida. In this town, one of his first music teachers was Don Felder, who would later turn into the Eagles' guitarist. Petty once said that the first time when he felt interested in music was when he met Elvis, at the age of ten. Additionally, he also stated that he knew he wanted to start a band when he saw the Beatles on The Ed Sullivan Show in 1964.
The Floridian former musician started his first band at the age of 20, in Gainesville. It was named "Mudcrutch," and it became very famous around the region. However, they dissolved the band in 1975 after they launched their two studio albums. Petty would later reunite with fellow Mudcrutchers Mike Campbell and Benmont Tench, to start his last band, the Heartbreakers, along with Ron Blair and Stan Lynch.
Source: Entertainment Weekly