U.S – According to a recent Vital Signs report released in the Center for Disease Control and Prevention (CDC), the average age of the american heart tends to be older than their actual age. Based on results, nearly 75 percent of americans are at higher risk of developing heart attacks and strokes. To carry out this study, CDC collected data information from the Framingham Study Heart Age Calculator. A project of the National Heart, and Blood Institute and Boston University.
This is the first study ever made that aims to determinate people's heart age in the United States based on their own risks and habits.
"Too many U.S. adults have a heart age years older than their real age, increasing their risk of heart disease and stroke," said CDC Director Tom Frieden, M.D., M.P.H.  "Everybody deserves to be young – or at least not old – at heart."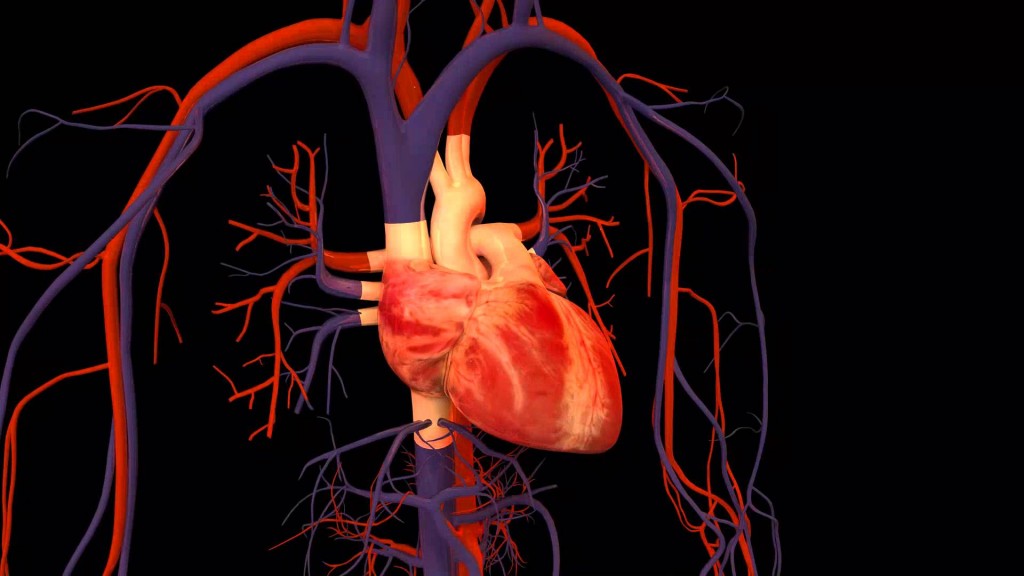 The Method
CDC along with Framing University recollected data to find out the age of a person's cardiovascular system based on his or her own habits. To determine this, several risk aspects were taken into account. Such as, High Blood Pressure (HBP), cigarette smoking, diabetes status and Body Mass Index (BMI) which suggest the value derived from the weight and height of an individual. The most common way to obtain the BMI is dividing the body weight in kilograms by the square of the person's height in meters. (km/m²).
The findings concerned researchers from the CDC because the american heart age average in medical terms suggest that people are in higher risk of having a heart attack, a stroke or even heart diseases. U.S adults have hearts 7 years older than they should be by birth, and CDC's conclusions demonstrate that almost 69 million U.S adults that haven't suffered from heart attack or stroke, have a heart's age 5 years older than their current age. What is more concerning about this, is that's about the number of people living in the 130 largest cities of the country combined.
Furthermore, according to men and women data: One in two men have a heart age 5 or even more years older than their current age, and in women's side two in five women have a heart age also five years older than their actual age.
"About three in 4 coronary heart assaults and strokes are because of danger elements that improve coronary heart age, so it's necessary to proceed specializing in efforts to enhance coronary heart well-being and improve entry to early and reasonably priced detection and remedy assets nationwide" The CDC also said.
CDC Takes action
CDC wants to aware american citizens about their bad habits and how big is the impact to their hearts. This study suggest that a huge percentage of US population can suffer from deadly diseases and it's time to teach them how they can have a healthier life. CDC have the option so you can know your heart's age and improve it if it's necessary.
You can take the survey by clicking in here:
In addition, CDC have been involved in several campaigns that aims to improve people's life and decrease the percentage of diseases in the country. The study suggest their commitment and care of the well-being in U.S population.
Source: CDC